Local. Trusted. Family Owned.
Dryer Vent Cleaning Jackson Springs NC
Expert Air Duct Cleaning
Jackson Springs NC Residents Trust
There is no gainsaying that the dryer vent is one of the crucial parts of any building. It is one of the parts of the building that has to do with ventilation in a building. Research showed about 4000 dryer vent sparks yearly, especially in the United States. This report further stated that about 34% of the fires were caused by dryer vents that should have been cleaned. This shows how important it is that dryer vents get cleaned frequently.
Not everybody has the time, resources, or technical know-how to clean the dryer vent adequately. This is why you need a professional dryer vent cleaner.
Residents and homeowners need not worry about a professional dryer vent cleaning service provider in Jackson Springs, NC. Gentle Renew Exterior Cleaning remains the best company for air duct cleaning in Jackson Springs, NC. We are the leading provider of quality dry vent cleaning in Jackson Springs, NC.
Searching for Dryer
Vent Cleaning Near Me?
Because a dryer vent is a crucial part of the building, there is a need to ensure that the cleaning is done by professionals who understand the intricacies of air duct cleaning. This is what we offer at Gentle Renew Exterior Cleaning. We work with professionals that do not only understand how to go about the cleaning process but have also worked on different air ducts and dryer vents in the past.
Due to its location, it is very easy for the dryer vent to harbor different dirt or objects. And because the dryer vent is involved in the ventilation process, this dirt and objects can find their way into the building and can cause harm to the occupants of the room. You can avoid this by partnering with Gentle Renew Exterior Cleaning.
When you do so, you will get a thoroughly cleaned dryer vent, thanks to our advanced cleaning methods and the equipment we use. Combining cleaning techniques that meet global standards and cleaning equipment such as compressed air nozzles, dry vacuums, and custom brushes would leave you with a professionally cleaned dryer duct that works perfectly.
So if you need dryer vent cleaning services near you, your answer is Gentle Renew Exterior Cleaning. We are a dryer vent cleaning company that is adequately insured, registered, and fully licensed to work in Jackson Springs, NC. This means that you need not worry about our team of cleaners when they deliver our dryer duct cleaning service.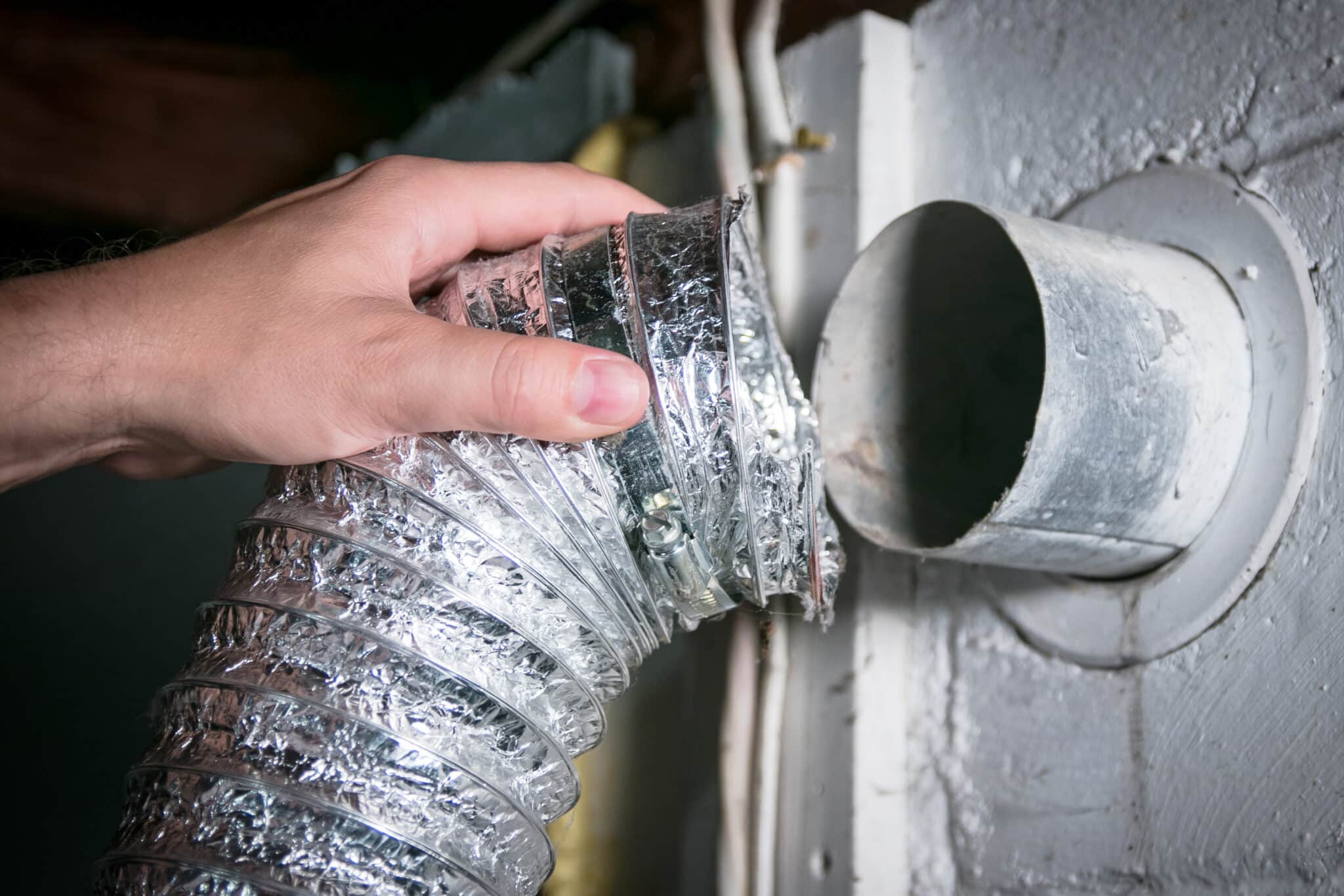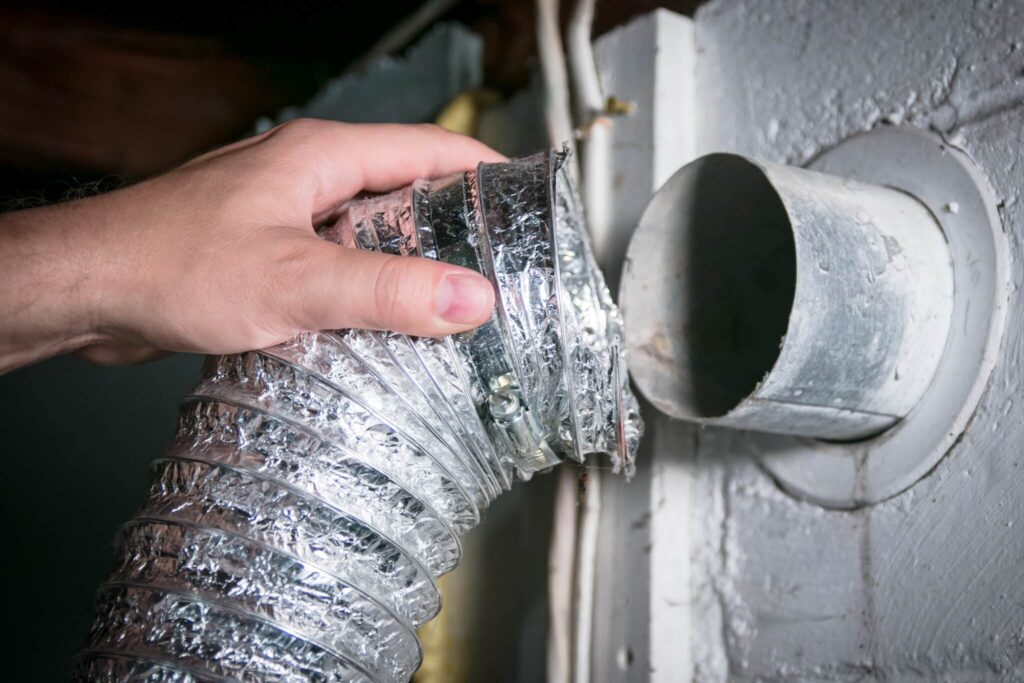 Local. Trusted. Family Owned.
Professional Dryer Duct Cleaning in Jackson Springs
Call Today for Dryer Vent
Cleaning in Jackson Springs NC!
Gentle Renew Exterior Cleaning is a local business, and we have served the residents and homeowners in Jackson Springs for a long time. We have built trust and a solid reputation with the residents of this community, and we hope to continue enjoying this reputation. This is why we take customer satisfaction very seriously.
Our process of working with our clients includes talking to you about your dryer vent cleaning needs and what you hope to get from the service. After understanding your pain points and goals, we create a schedule for cleaning the air duct, working with your timeline. Once we are cleared to start, our team of professionals swings to action and starts work.
Our cleaners are seasoned professionals; you can trust them with your building. They will handle the building with care and leave you with a thoroughly cleaned dryer vent, allowing for optimal ventilation in the building.
Sounds good? Reach out to us today, and let us optimize your dryer vent!