Local. Trusted. Family Owned.
Searching for Vass
Gutter Cleaning Near Me?
The gutter system on your home helps protect your home from receiving water damage that can be extensive and costly if not corrected in a certain amount of time. The professional team from Gentle Renew Exterior Cleaning is pleased to offer reliable gutter cleaning Vass, NC, services to all homeowners in the area. If you are ready to have your gutters cleaned by a group that is knowledgeable and highly-trained, then please reach out to our gutter cleaning enthusiasts any time. We are excited to provide you with top-quality gutter cleaning services Vass, NC, area any time of the year!
When you are looking for a gutter cleaning company Vass, NC, area, you want to find a company that is fully equipped to handle all types and sizes of gutter systems. It is also important to find a company that offers a gutter cleaning cost Vass, NC, service that fits your budget. Our rain gutter cleaning Vass, NC, services are sure to please all of our customers. We work systematically and safely to ensure your gutter system is fully cleaned, free of debris, and is functional, too. Our gutter cleaning service Vass, NC, methods include the downspouts, too. We check all downspouts for blockage and will remove any debris that is interfering with their proper function.
Gutter Cleaning Services
Vass, NC Residents Trust
Our professionals are equipped with various ladders and cleaning supplies that enable us to provide some of the most extensive gutter cleaning services in our area. We know that your home is a significant investment for you, and our gutter cleaning services are sure to help protect your investment. When you are seeking a Vass residential gutter cleaning near me or for Vass gutter cleaning companies near me, then please remember our experienced crew from Gentle Renew Exterior Cleaning.
Vass is a unique and welcoming community. It is home to around 850 residents, and many more people visit the area throughout the year. The community was incorporated in 1907. This small town is convenient to other thriving communities in the region, including; Fayetteville, Carthage, and Southern Pines. Vass is a great place to search for antiques in the local antique shops or dine in the quaint restaurants nearby, too. Once dubbed the "Gateway to the Sandhills", Vass is a family-friendly town that welcomes people of all ages.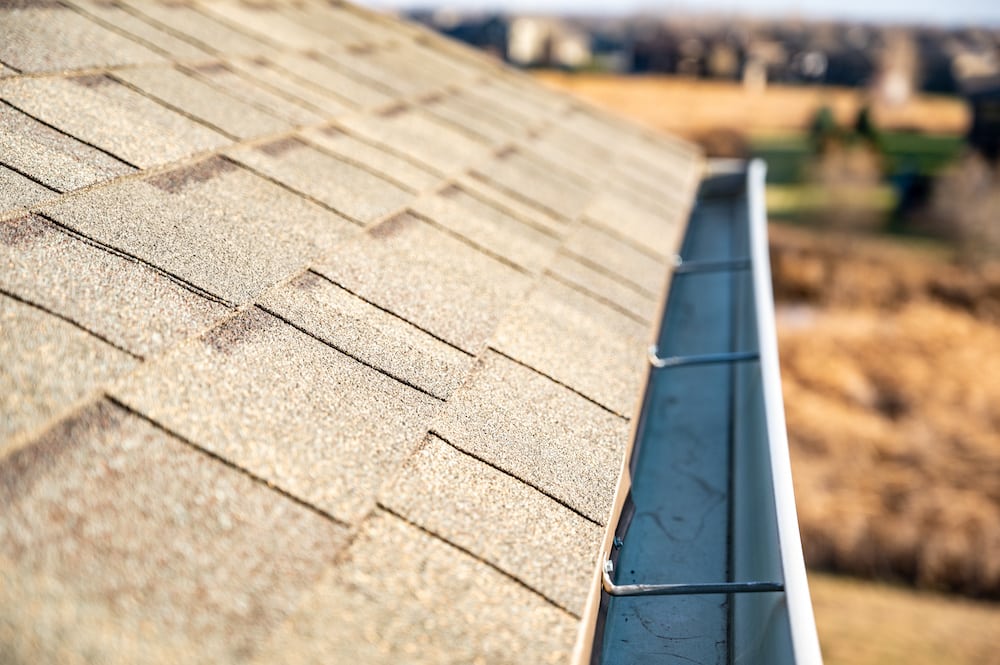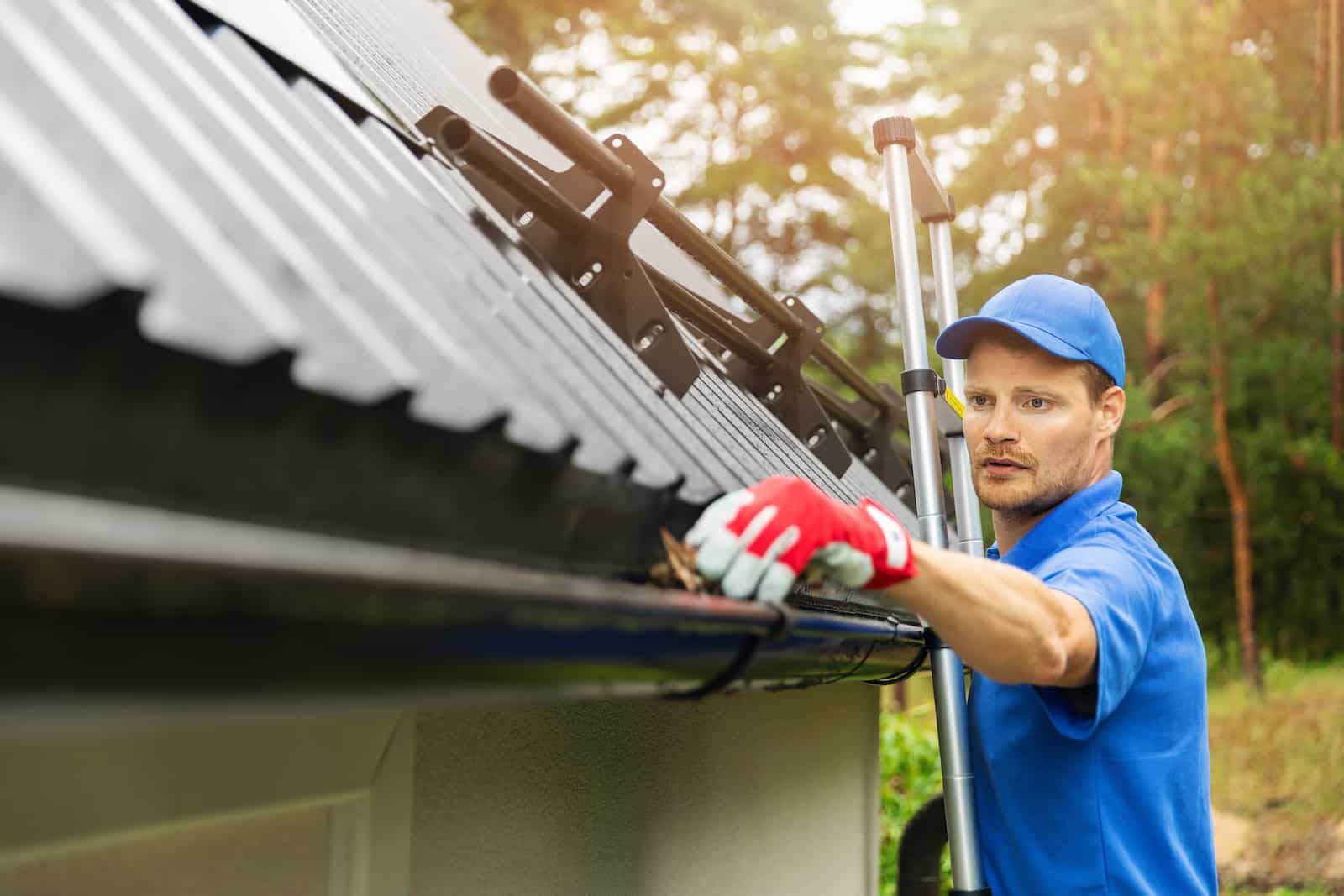 Local. Trusted. Family Owned.
Professional Gutter Cleaning Service in Vass, NC
Call Today if You Are Searching for
Vass Gutter Cleaning Service Near Me
If you live in the area and you have been searching for a Vass gutter cleaning near me or a Vass gutter cleaning service near me, then please contact to the dedicated cleaning crew from Gentle Renew Exterior Cleaning. Our team members take great pride in helping our neighbors care for their homes. We know that you rely on us to treat your home with care and kindness, and we will treat your home with respect and carefulness every time.
If you would like to learn more about the gutter cleaning services we offer, or if you would like to hear a free quote for a gutter cleaning Vass, NC, service, then please call us at your earliest convenience. We are glad to answer any questions you may have for us, and we can provide you with a free quote, too. We look forward to speaking with you at any time!
We also offer the following services in Vass, NC: