Local. Trusted. Family Owned.
Pressure Washing Vass, NC
Top-Rated
Power Washing in Vass, NC
As a dedicated homeowner, you know that taking care of your property helps to protect the integrity of your building materials, improve the curb appeal of your home, and help maintain the value of your place, too. One way that you can take care of your home's building supplies is to have them cleaned on a regular basis. Most experts agree that cleaning the outside surfaces around your home about every year or two is one of the best ways to maintain your building supplies.
The professionals from Gentle Renew Exterior Cleaning are pleased to offer top-quality pressure washing Vass, NC, services and power washing Vass, NC, services to all homeowners in the area. We know that you work diligently to create the best environment for your home, and our exterior cleaning enthusiasts would like to help you with all of your outdoor surface cleaning chores. If you have been looking for a Vass pressure washing near me service or a Vass power washing near me service that you can count on, then please reach out to our team members today.
Searching for Vass
Pressure Washing Near Me?
Gentle Renew Exterior Cleaning is a locally-owned and operated company. We are also fully licensed and insured. Our professional staff enjoys meeting new neighbors and working with existing customers all throughout Vass and the surrounding communities. Our pressure washing service Vass, NC, and power washing services Vass, NC, area are some of the most reliable and affordable services in the region. Our team members know that when you are searching for Vass power washing companies near me, you have several companies from which to choose; however, we hope to be the knowledgeable and talented team you pick for all of your outdoor surface cleaning projects.
Our experts work systematically to clean all types of exterior surfaces. We can rid your outdoor areas of dirt, mold, mildew, algae, pollen, insect nests, and any other organic substances that have developed over time. Our power washing services Vass, NC, the region will help to prolong the life expectancy of your property and will help keep your exterior surfaces safe and clean for everyone to enjoy.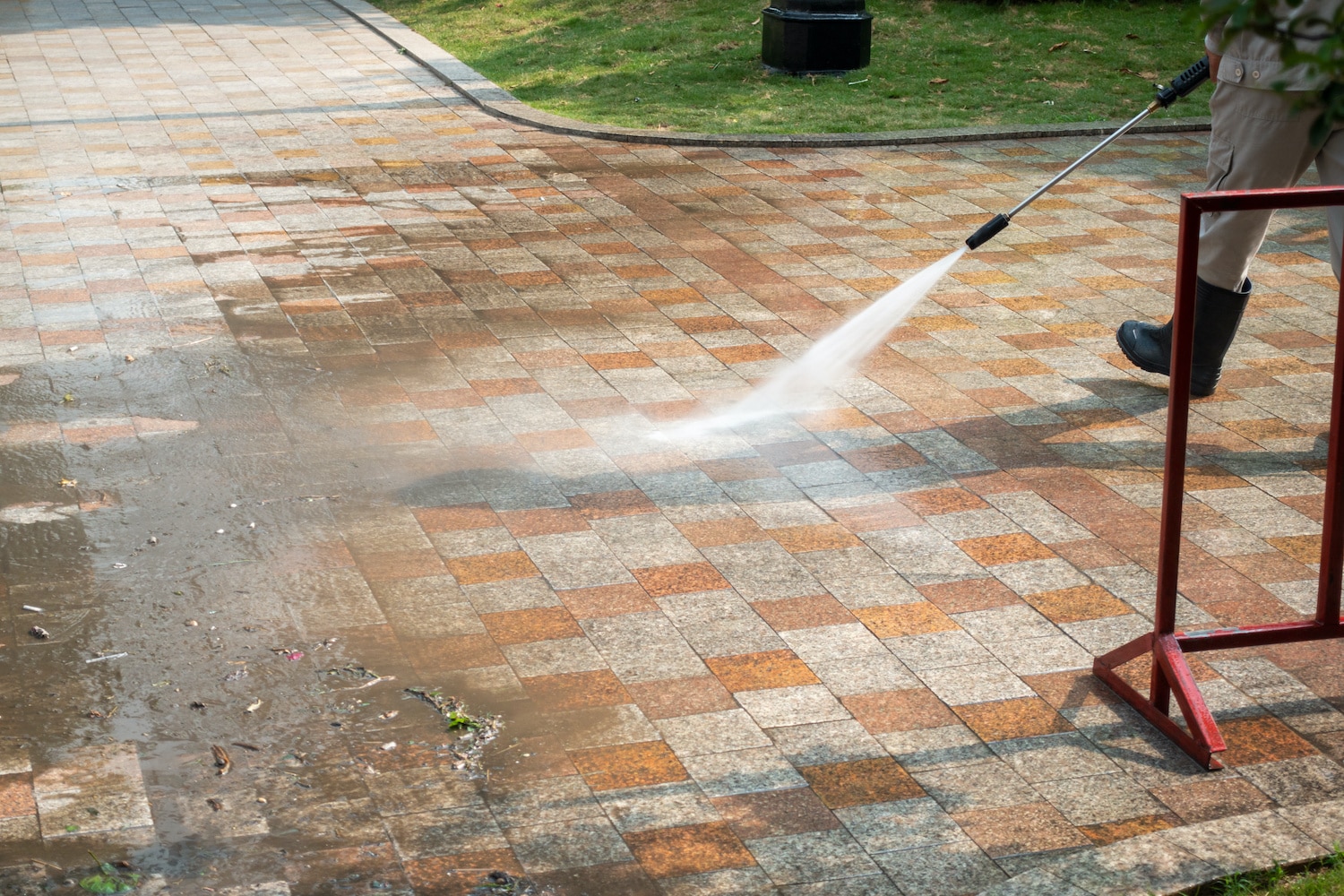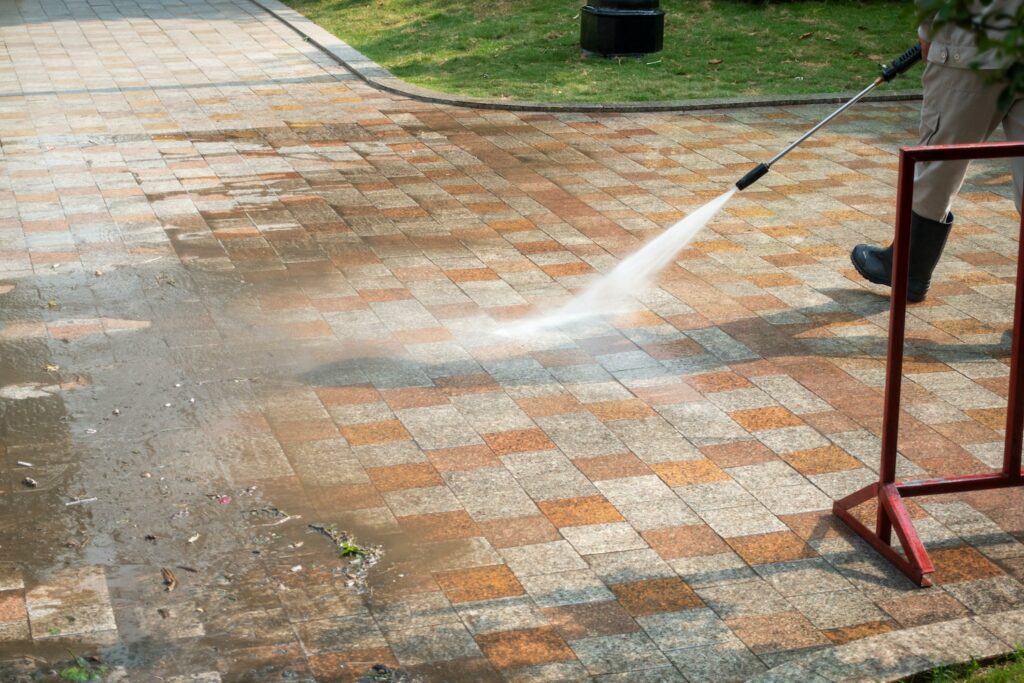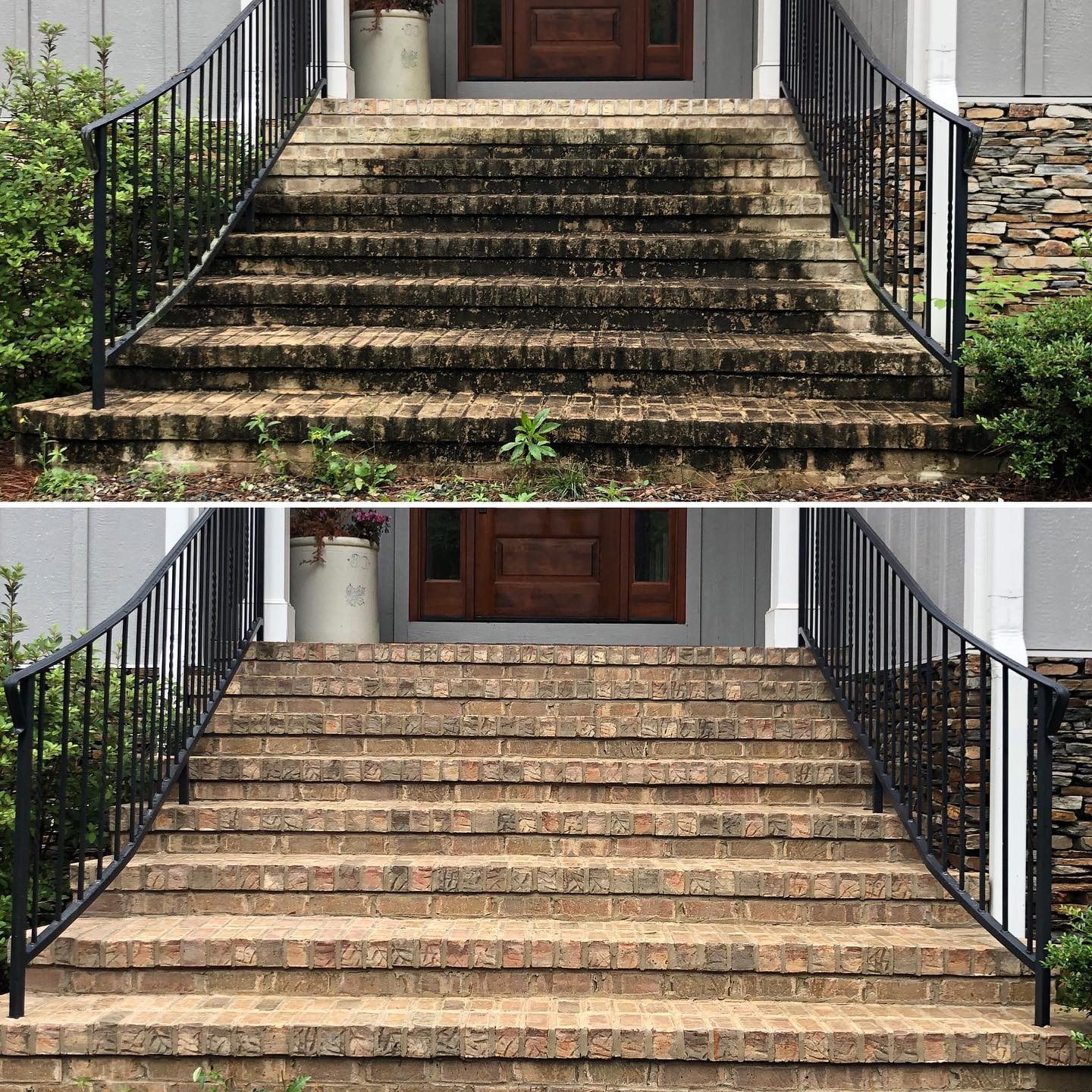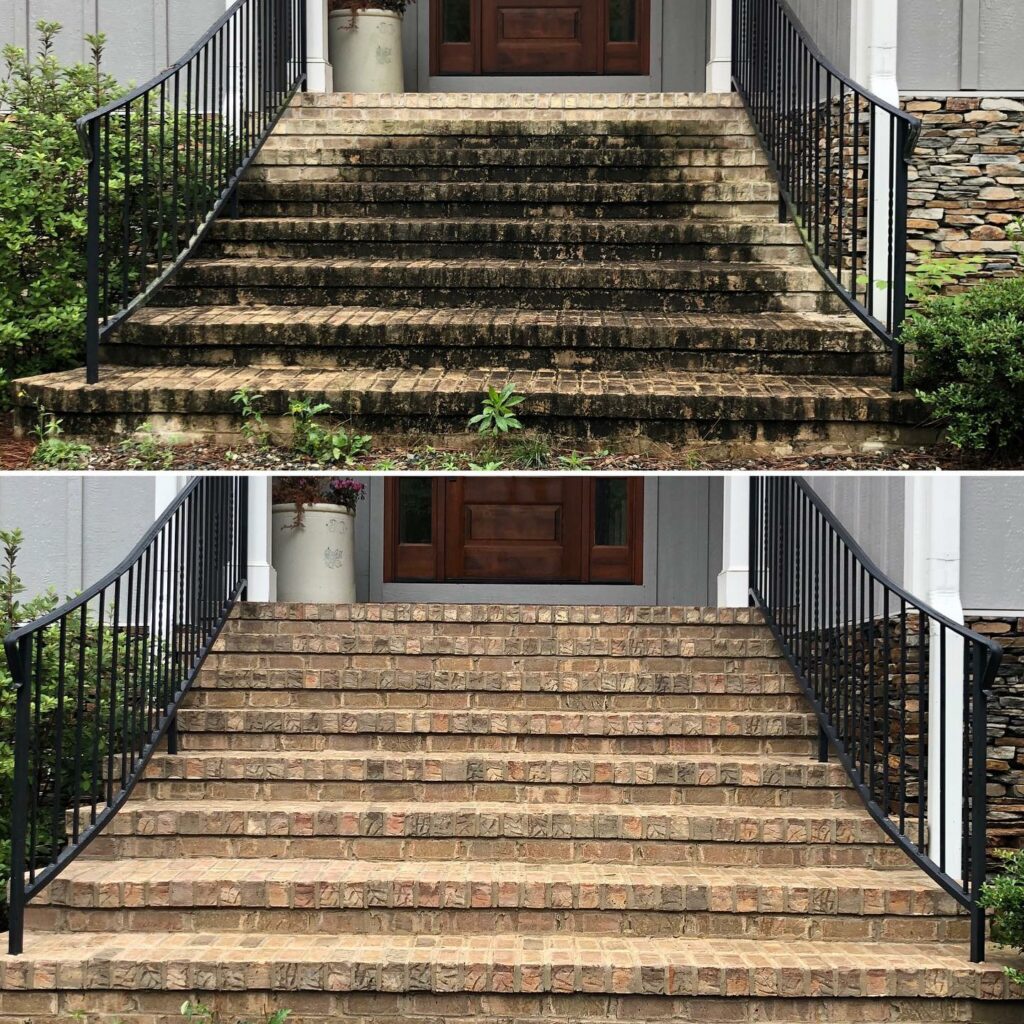 Local. Trusted. Family Owned.
Power Washing Services Vass, NC Residents Trust
Call Today for Pressure
Washing Services in Vass, NC
Located in Moore County, Vass is a small community that welcomes people of all different ages. Vass is home to approximately 850 people. It is a close-knit community, and people tend to know their neighbors quite well. Vass offers a couple of delicious restaurants, and the downtown area boasts several attractive retail shops and antique stores, too. Vass has been dubbed the "Gateway to the Sandhills," and people in the community enjoy easy access to many other thriving communities around the region.
If you live in Vass and you have been searching for a pressure washing service near me Vass, NC, or for Vass power washing services near me, then please remember our company, Gentle Renew Exterior Cleaning. Our team members have had many years of experience and hands-on training. We also have access to some of the best machinery and detergents in the industry.
Our goal is to build long-lasting relationships with our customers, and we want to be your one-stop shop for all of your routine outdoor surface cleaning projects. If you would like to learn more about the pressure washing services we provide, then please contact the team from Gentle Renew Exterior Cleaning at your earliest convenience. Our professionals are available year-round, and we look forward to hearing from you any time of the year!
We also offer the following services in Vass, NC: