Local. Trusted. Family Owned.
Dryer Vent Cleaning Aberdeen, NC
Air Duct Cleaning
Aberdeen, NC Residents Trust
If you are a home or business owner searching for dryer vent cleaning in Aberdeen NC look no further than the professional and experienced team of technicians at Gentle Renew Exterior Cleaning. We are the team numerous locals have entrusted when they were in search of the best Aberdeen dryer vent cleaning near me.
When you need a dryer vent cleaning service in Aberdeen NC we are the pros for the job. A professional dryer vent hose cleaning in Aberdeen NC can reduce your fire risk and improve your drying efficiency and we would love to assist you in both.
Gentle Renew Exterior Cleaning is the team many property owners have entrusted with cleaning services when in search of the most reliable Aberdeen dryer vent cleaning company near me.
Searching for Aberdeen Dryer
Vent Cleaning Near Me?
An air dryer vent cleaning in Aberdeen NC can remove lint, bird nests, and articles of clothing from dryer ducts in homes, apartments, condos, hotels, beauty salons, and laundromats. Not only are cleaned air vents safer, but they also allow clothes to dry more quickly, use less energy, and cause less wear and tear on your appliances.
We are a trusted dryer vent cleaning company in Aberdeen NC. We specialize in high-powered compressed air nozzles, custom brushes, and vacuum equipment for each dryer vent cleaning. From the transition duct to the termination, we can clean your vent thoroughly and correctly.
Gentle Renew Exterior Cleaning recommends that dryer vents/ducts be cleaned at least on an annual basis. We'd be happy to come up with a cleaning schedule that fits your specific needs and time/budget constraints. We care put our clients first and aim to provide the best air duct cleaning in Aberdeen, NC. And you won't have to worry about dryer vent cleaning costs, because we have an affordable solution to fit your budget.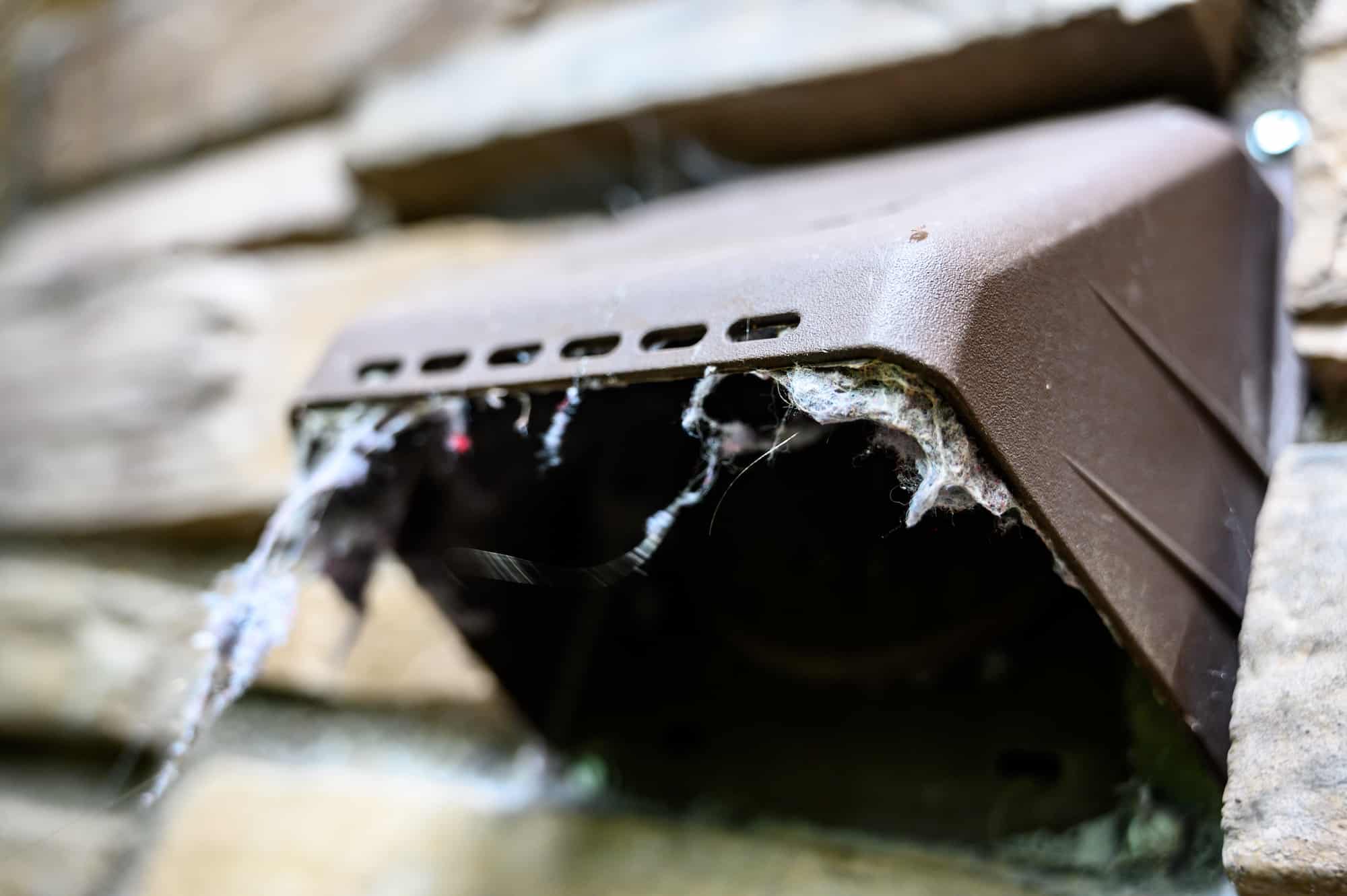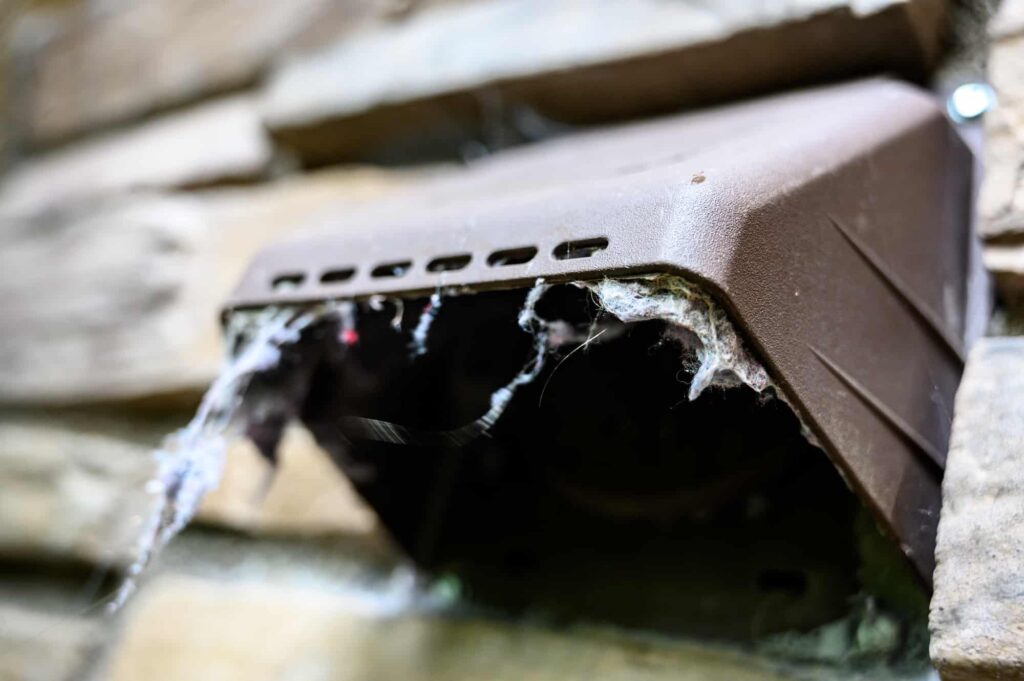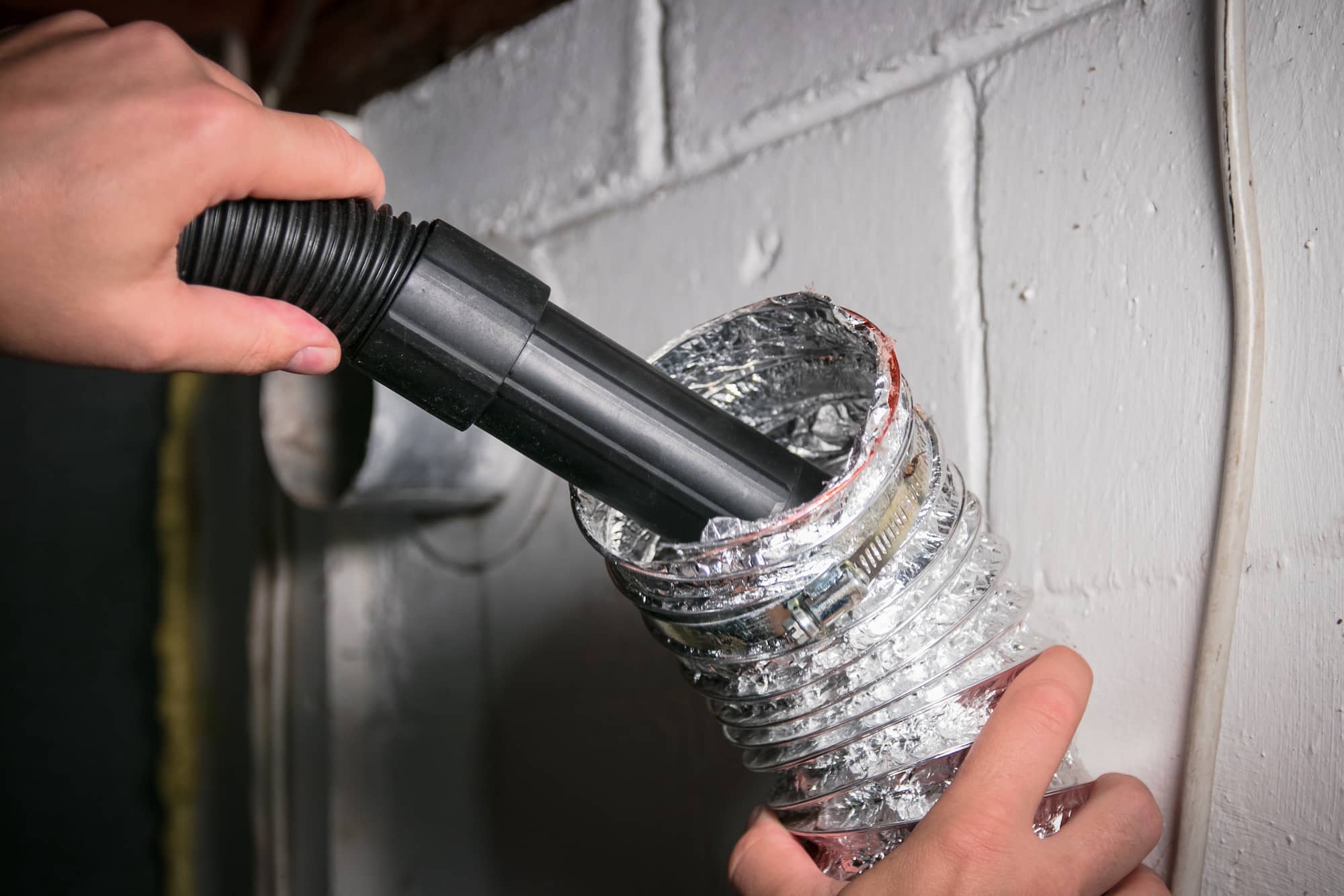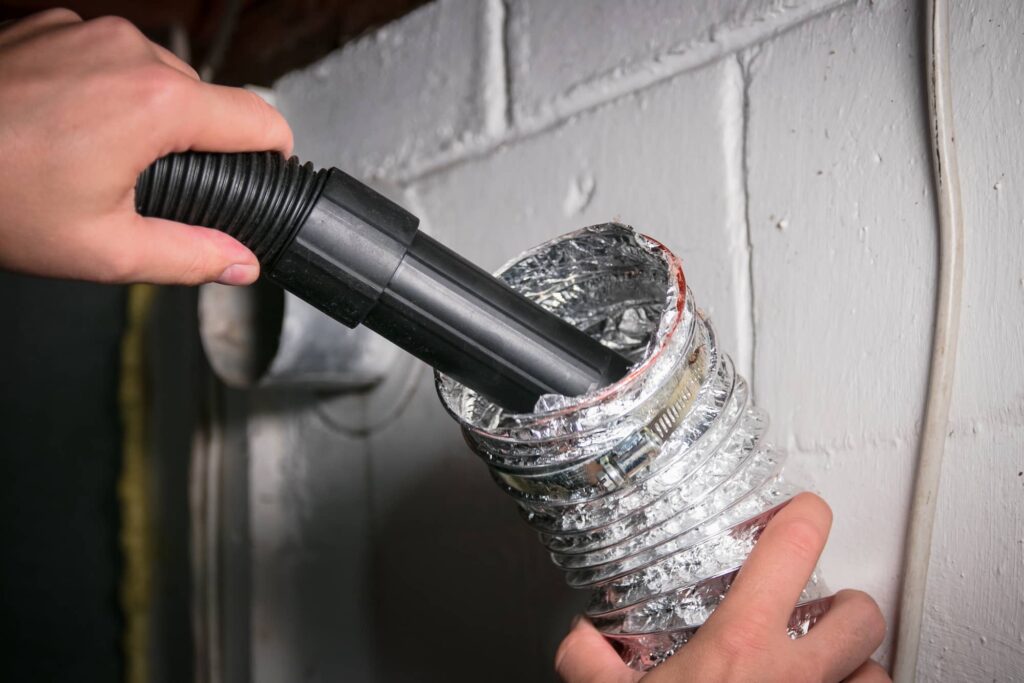 Local. Trusted. Family Owned.
Professional Dryer Duct Cleaning in Aberdeen, NC
Top-Rated Dryer Vent Cleaning
Service in Aberdeen, NC
Why look for an Aberdeen dryer vent cleaning service near me? Clogged ducts pose a fire hazard and built-up lint, dust, dirt, and other debris stuck in an exhaust vent can cause a house fire easily. Proper and routine maintenance of your dryer vents can help avoid this catastrophic event from occurring.
Our cleaning service will also prevent animals from nesting in the pipe, vent, air ducts, and valves of your drying system. Often animals can take up residence inside dryer ventilation systems and pose a serious health and safety hazard risk.
We are proud to serve the city of Aberdeen NC as well as the surrounding area. Aberdeen has numerous attractions and events for visitors and locals to enjoy such as the Malcolm Blue Farm and Museum, an 1825 antebellum farm, and the Bethesda Church, founded in 1790. It is also home to Railhouse Brewery, a craft microbrewery.
The next time you are pondering who the best Aberdeen dryer vent cleaning companies near me could be, contact the pros at Gentle Renew Exterior Cleaning. We are the pros that will get the job done efficiently and affordable each time. Contact us today for a free price estimate and to discuss your dryer vent cleaning. Call today for the best air duct cleaning Aberdeen, NC has to offer!
We also offer the following services in Aberdeen, NC: