Local. Trusted. Family Owned.
House Washing Aberdeen, NC
Searching for Aberdeen
House Washing Near Me?
If you are a homeowner looking for the best possible house washing in Aberdeen NC, call on the experienced pros at Gentle Renew Exterior Cleaning to get the job done right. We are the company that homeowners have trusted for numerous years when searching for the best possible Aberdeen house washing near me.
When it comes to house pressure washing in Aberdeen NC, we simply can't be beaten! For each one of our home power washing services, we utilize a unique process called soft washing in Aberdeen NC.
Our soft washing services utilize low water pressure to clean and rinse at minimal pressure to ensure the integrity of your building materials. We also use cleaning solutions that are mixed on-site to the specific needs of the surfaces to be cleaned. These solutions will not only remove surface stains but will kill mold, mildew, algae, and fungus deep at their root.
Top-Rated Soft
Washing in Aberdeen, NC
We use soft washing when pressure washing a house in Aberdeen NC because it also ensures that your building materials remain safe, damage-free, and intact during each washing. When you use too high of pressure softer and more delicate building materials can sustain costly damage.
Don't rely on DIY house washing services in Aberdeen NC or hire someone unlicensed or inexperienced. House washing is not an easy task to complete with many variables that can come into play while conducting a washing. Let the pros at Gentle Renew Exterior Cleaning utilize our proven techniques and safe methods to clean your home more efficiently, thoroughly, and safely.
When in search of Aberdeen house power washing near me, numerous homeowners rely on us to get the job done safely and efficiently. We can safely clean up to four stories from the ground without ladders as well, so we can tackle house power washing in Aberdeen NC for homes of all sizes and types.
Gentle Review Exterior Cleaning even takes extra care of all of your plants and landscaping by thoroughly wetting them down and covering them when necessary to prevent damage while conducting home power washing in Aberdeen NC.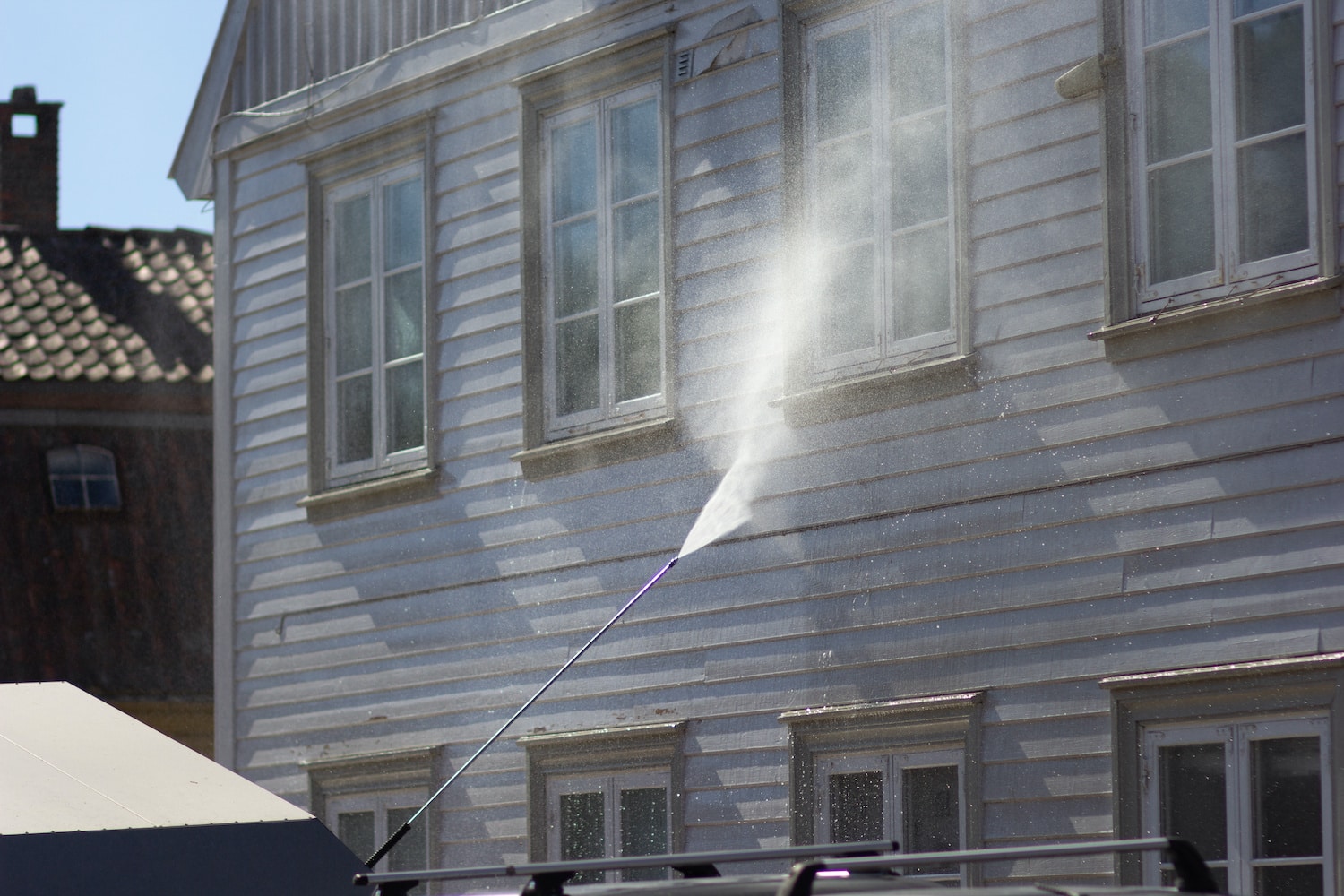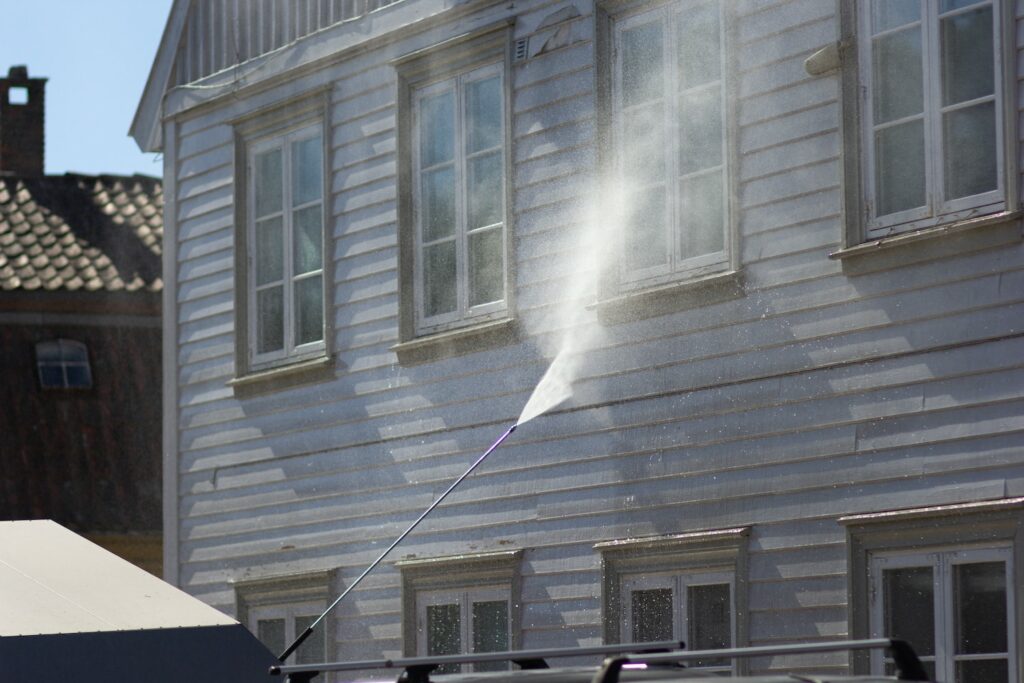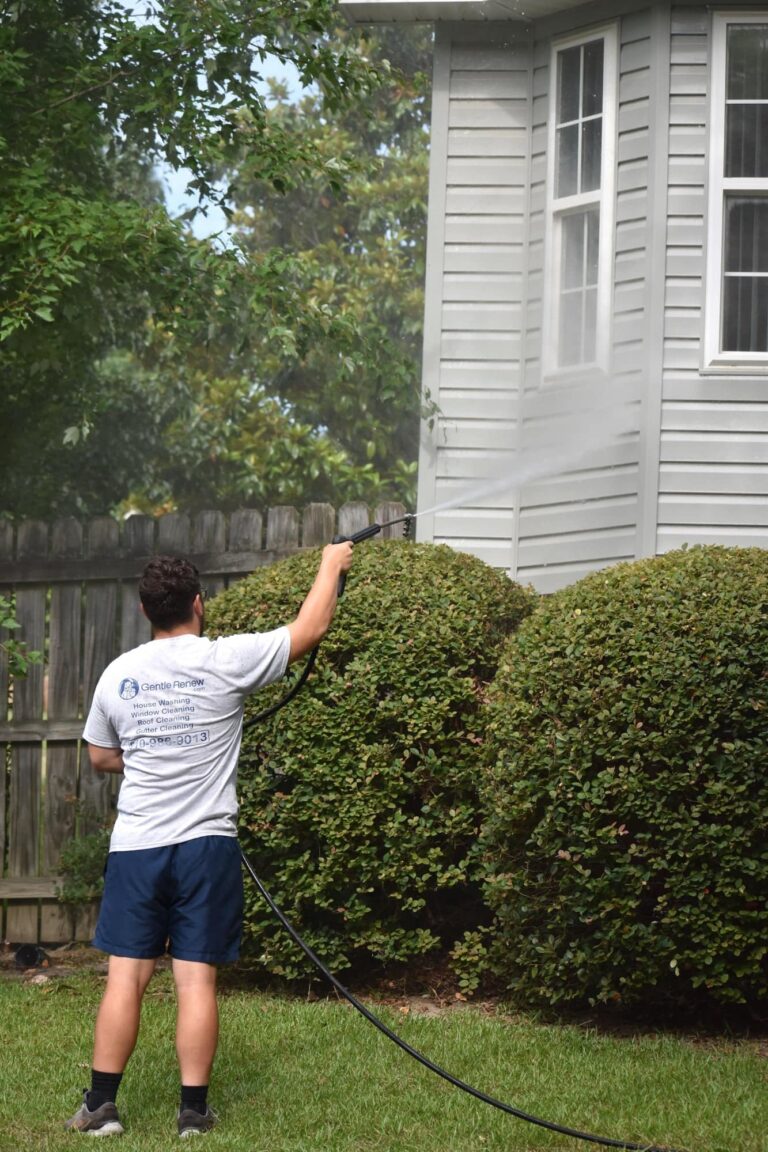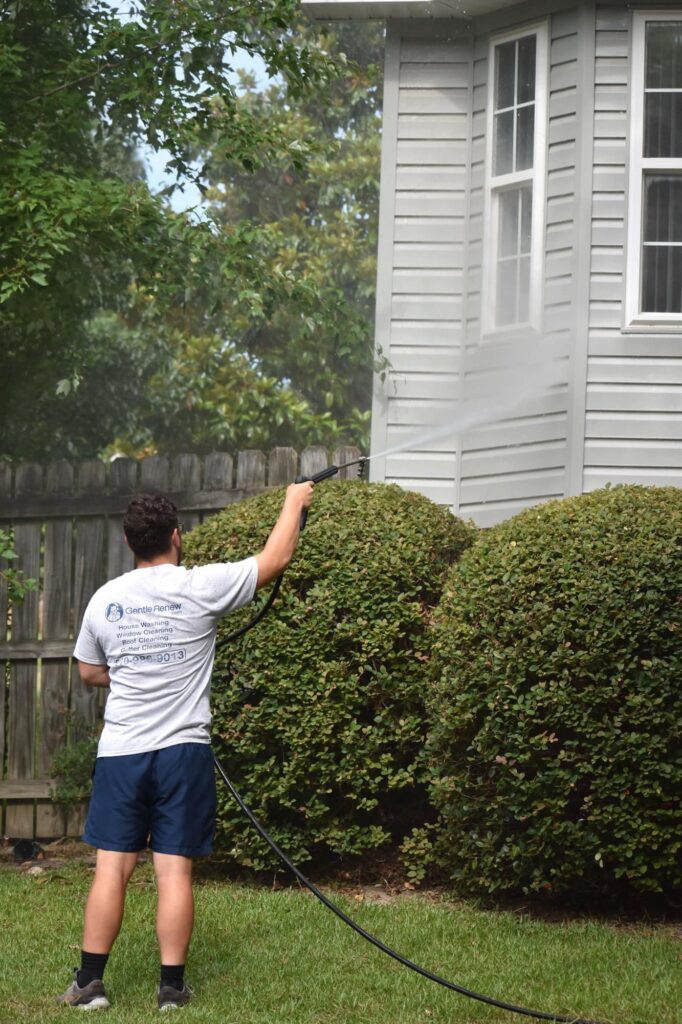 Local. Trusted. Family Owned.
House Pressure Washing Aberdeen, NC Residents Trust
Call Today for Pressure Washing
House Aberdeen, NC Services
We also don't consider power washing a house in Aberdeen NC complete until you are 100% satisfied with our pressure washing services. Our team of technicians will work tirelessly to make sure your project is completed in prosperity and with your approval.
Gentle Renew Exterior Cleaning is proud to serve the town of Aberdeen as well as its surrounding communities. Aberdeen is a historic town with numerous historical attractions such as Malcolm Blue Farm, Shaw House, and the Union Station Railroad Museum.
Our service area also includes Pinehurst, NC, Southern Pines, NC, West End, NC, and Whispering Pines, NC. The next time you are in search of Aberdeen house pressure washing near me, call on the professional and reliable team at Gentle Renew Exterior Cleaning. We are your one-stop-shop for all types of residential exterior cleaning including the best house washing in our region. Contact us today for a free price estimate and to discuss your house washing project.
We also offer the following services in Aberdeen, NC: