Local. Trusted. Family Owned.
Gutter Cleaning Aberdeen, NC
Searching for Aberdeen
Gutter Cleaning Near Me?
If you are a home or business owner looking for the best gutter cleaning in Aberdeen NC, call on the reliable professionals at Gentle Renew Exterior Cleaning. We are the company that residential and commercial clients of all sizes and types trust for the best possible cleaning when they are in search of the best Aberdeen gutter cleaning near me.
Gentle Renew Exterior Cleaning offers a wide range of highly-rated gutter cleaning services in Aberdeen NC. Having a regular gutter cleaning service in Aberdeen NC is essential to maintaining a healthy home or business property.
Correctly functioning gutters prevent water from penetrating your home or damaging the foundation. Water must be gathered and channeled away from your property. Gutters and downspouts play this vital role. This means rain gutter cleaning in Aberdeen NC keeps away foundation problems and even mold. Contact us today for a free quote!
Gutter Cleaning Services
Aberdeen, NC Residents Trust
When in search of an affordable and reliable Aberdeen gutter cleaning service near me, trust the pros at Gentle Renew Exterior Cleaning. You don't have to worry about gutter cleaning costs in Aberdeen NC when you hire us. We offer services to fit your budget.
Even just a handful of debris can keep your gutters from working correctly. If too much debris is collected the pitch of your gutters can be destroyed causing water to pool and collect. Pooled water can destroy windowsills, door frames, and even damage your home's foundation if left unchecked.
When searching for Aberdeen gutter cleaning companies near me, hire experienced, licensed, and insured professionals to ensure the job is done efficiently and correctly. All of our work is fully guaranteed and we also carry full workers compensation as well as liability insurance.
Gentle Renew Exterior Cleaning is the premier gutter cleaning company in Aberdeen NC. We have a proven gutter cleaning process that starts with debris removal and hauling. Our team will then flush your gutters clean as well as check your downspouts for any blockage.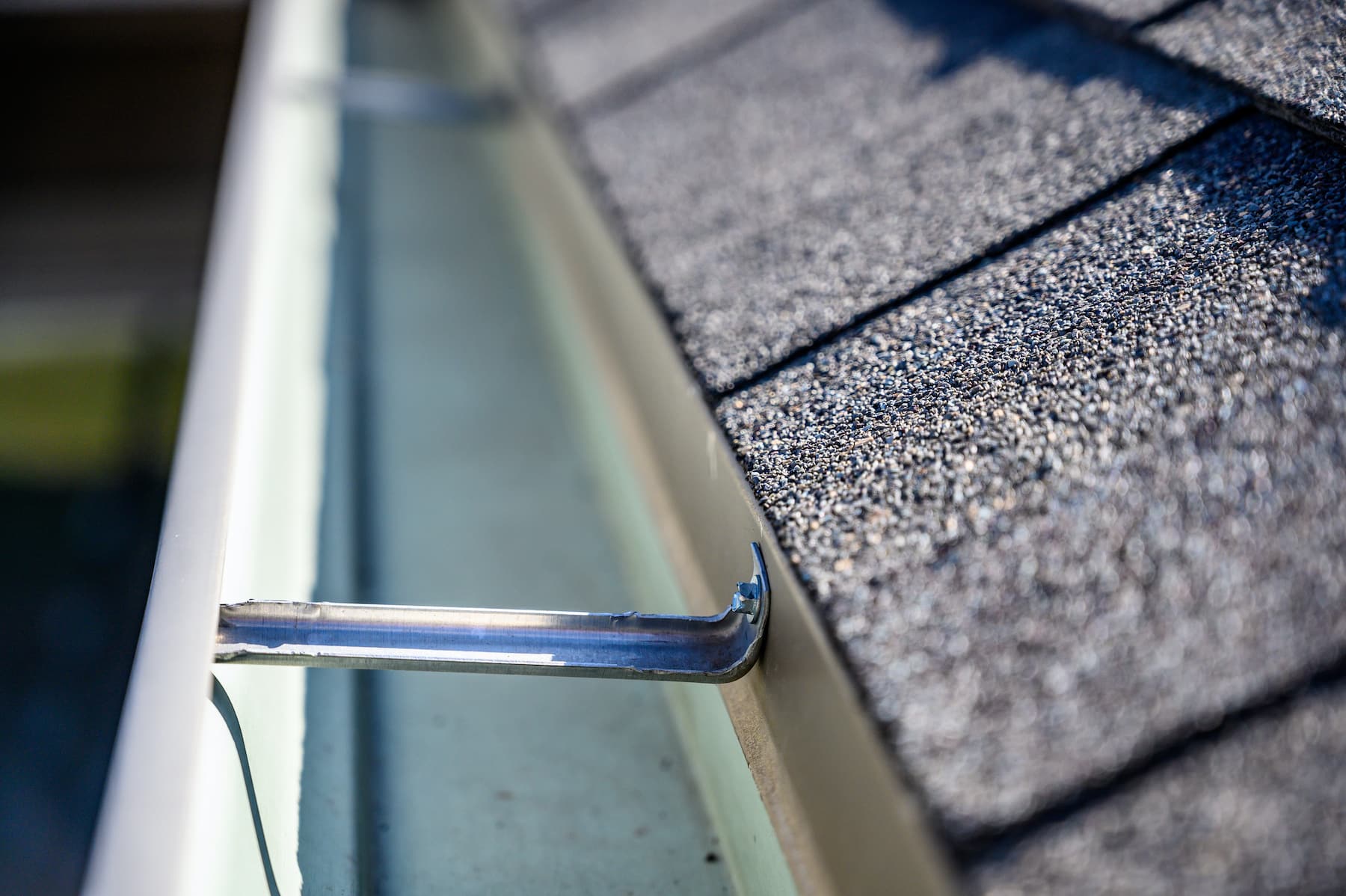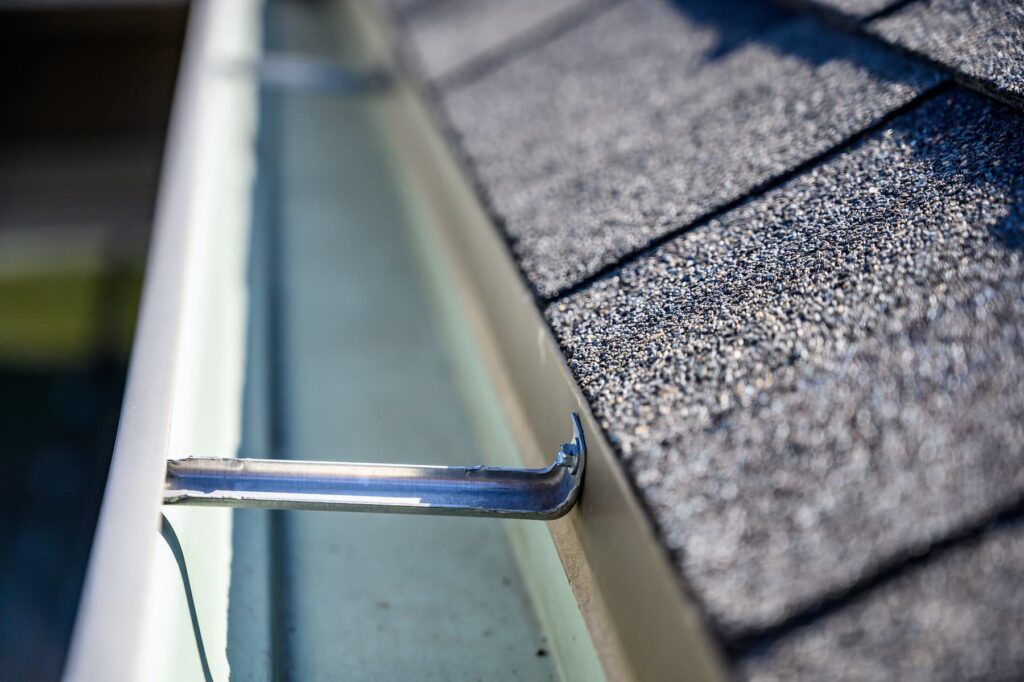 Local. Trusted. Family Owned.
Professional Gutter Cleaning Service in Aberdeen, NC
Call Today for Gutter Cleaning
in Aberdeen, NC
Our technicians also carry an assortment of flexible piping and adapters with them to each job site. This keeps us prepared in case we need to conduct a repair on your downspout or other aspects of your gutter system.
Gentle Renew Exterior Cleaning is a small, locally-owned family business that is 100% focused on customer service as well as providing only the highest-quality work and a hassle-free experience for each gutter cleaning service we're hired for.
We are proud to serve the town of Aberdeen as well as the entire region that surrounds it. Aberdeen is located in the southern part of Moore County and is home to numerous attractions to enjoy such as the Malcolm Blue Farm and Museum and Bethesda Church. It is also home to Railhouse Brewery, a craft microbrewery!
When you are searching for Aberdeen residential gutter cleaning near me, call on our team! We have the experience, dedication to customer service, and affordability that you're been looking for. Contact us today to discuss your gutter cleaning service and to receive a free cost estimate.
We also offer the following services in Aberdeen, NC: