Local. Trusted. Family Owned.
Gutter Cleaning Southern Pines, NC
Searching for Southern Pines
Gutter Cleaning Near Me?
As a dedicated homeowner, you understand the importance of maintaining your home and taking good care of your home's building supplies. The cleaning professionals from Gentle Renew Exterior Cleaning would like to help you. We have a wide array of outdoor cleaning services we offer to our customers, including our exceptional gutter cleaning Southern Pines, NC, services. Our experienced crew has been providing gutter cleaning services Southern Pines, NC, area for many years, and we welcome the chance to take care of your rain gutter cleaning in Southern Pines, NC, services at any time!
As a thorough gutter cleaning company Southern Pines, NC, area, our team members know how to clean various types and sizes of gutters. We will rid your gutter channels of leaves, sticks, animal nests, and any other substance that has accumulated inside the gutters. We will also examine and ensure that your home's downspouts are clear and are fully functioning during a gutter cleaning service Southern Pines, NC, project. As one of the qualified Southern Pines gutter cleaning companies near me, we aim to be the one company that provides attentive customer service and top-quality cleaning procedures. Our experts want to earn your business and your loyalty with our reliable and affordable gutter cleaning services.
Gutter Cleaning Services
Southern Pines, NC Residents Trust
You may be wondering about the gutter cleaning cost Southern Pines, NC, area. Rest assured, our company offers services that are comparable in price to our competitors and cleaning processes that are superior. We work methodically and safely to clean your gutters and ensure that your gutter system is in full-functioning order. As a licensed, insured, and certified company, we have the training and the knowledge to follow safety guidelines and perform cleaning practices that are beneficial for all property owners. Your satisfaction is very important to our team members.
Southern Pines is a quaint community that is located in Moore County, North Carolina. Approximately 14,000 people live in Southern Pines, and many more people visit this beautiful area throughout the year. This part of the state is known for being a nice place to live in and to raise a family. The school district is highly-rated, and there are many family-friendly things to see and do throughout the area. One local venue for families to explore is the Reservoir Park. This exciting park offers walking trails, picnic areas, boat access, a disc golf course, and so many other interesting activities.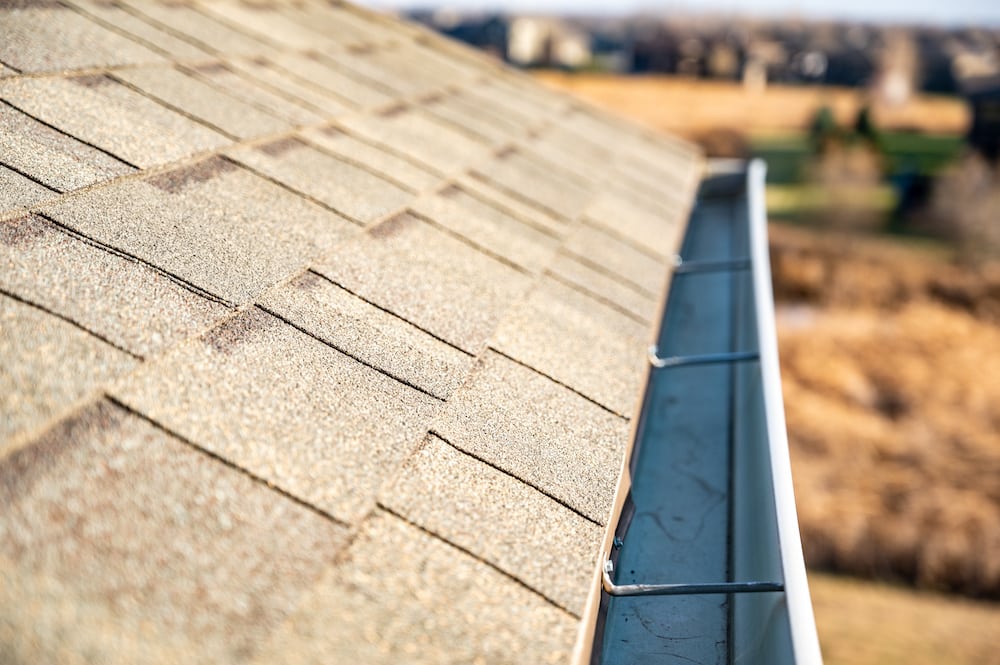 Local. Trusted. Family Owned.
Professional Gutter Cleaning Service in Southern Pines, NC
Call Today if You Are Searching for
Southern Pines Gutter Cleaning Service Near Me
If you live in the region and you have been searching for a Southern Pines gutter cleaning near me service or for a Southern Pines residential gutter cleaning near me service, then please remember our experienced and dependable cleaning crew from Gentle Renew Exterior Cleaning. We are a dedicated and hardworking group of professionals, and we all take great pride in the Southern Pines gutter cleaning service near me projects we perform for our clients.
The team from Gentle Renew Exterior Cleaning is always available to answer any questions you have for us, and we can provide you with a free quote for a gutter cleaning service or any other service we offer, too. Our professionals are available to work year-round, and we look forward to hearing from you at any time!
We also offer the following services in Southern Pines, NC: