Local. Trusted. Family Owned.
Dryer Vent Cleaning Cameron NC
Expert Air Duct Cleaning
Cameron NC Residents Trust
If you're looking for a professional dryer vent cleaning Cameron NC company, Gentle Renew Exterior Cleaning is your best bet. As a local family-owned company, we offer the best and most affordable services proven to give our clients 100% satisfaction. Our services are available to residential clients in Cameron and surrounding areas, as well.
Our team of committed experts is highly knowledgeable and skilled in every aspect of dryer vent cleaning. If you have anything to say about your project, don't hesitate to tell our super-friendly and courteous technicians. We will give you the best air duct cleaning Cameron NC.
Searching for Dryer
Vent Cleaning Near Me?
Our dryer vent cleaning company is fully licensed and insured to take utmost care of your dryer vents. Everyone on our team has successfully mastered every way possible to restore your dryer vents. We have on our hands some of the best quality and eco-friendly equipment. You can bank on us to clean your dryer vents in no time.
Dirty dryer vents can wreak a lot of havoc apart from making your clothes dry longer than usual. Interestingly, dirty dryer vents could cause a fire outbreak. As such, you should never take the issue of dryer vent cleaning with levity. Getting your dryer vents professionally cleaned at least once per year is highly recommended. And if you tend to use your dryers more, you should get your vents cleaned every six months. We will help maintain the appearance and functionality of your dryers and protect your property from fire hazards. With our services, you can dry as many clothes as you want.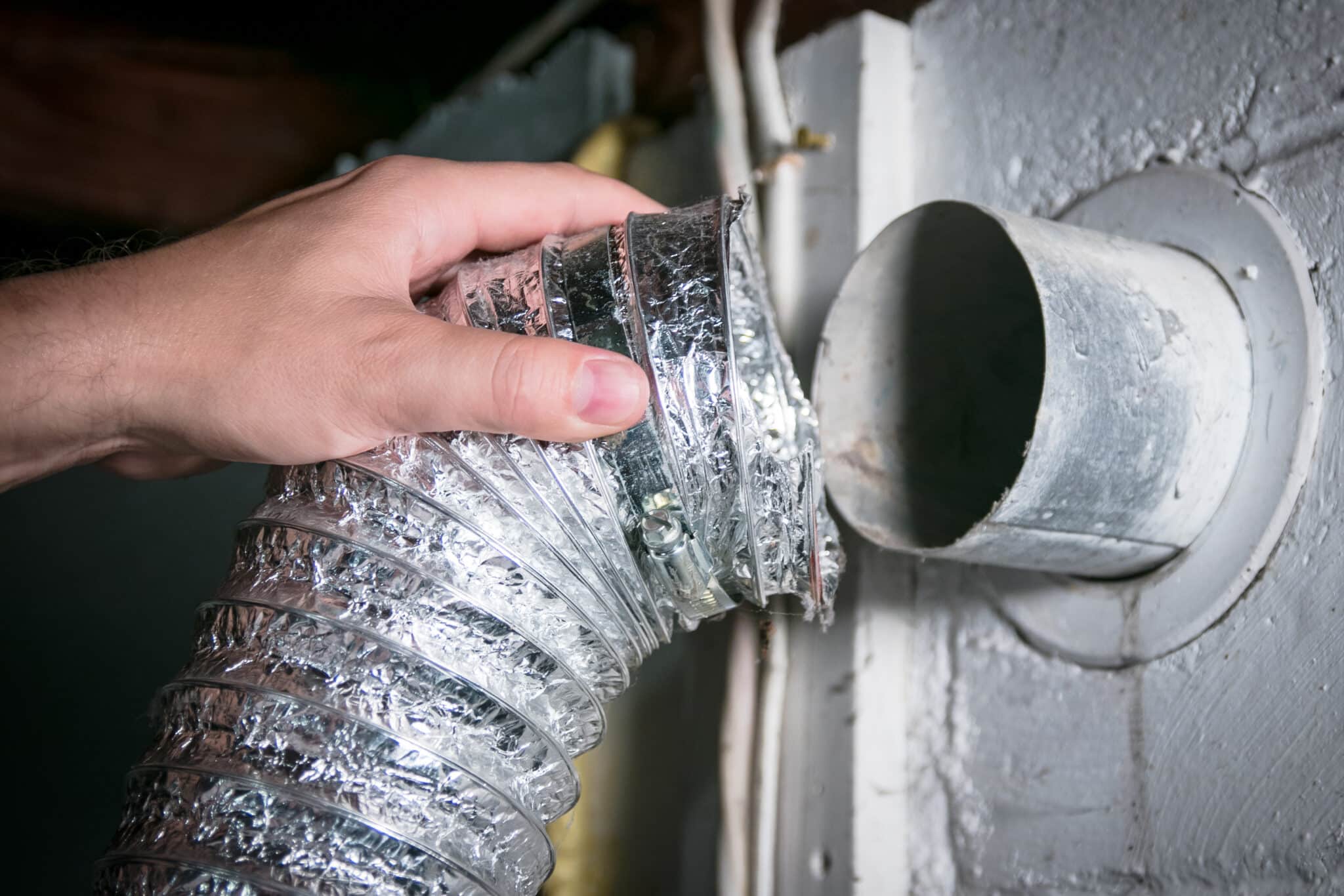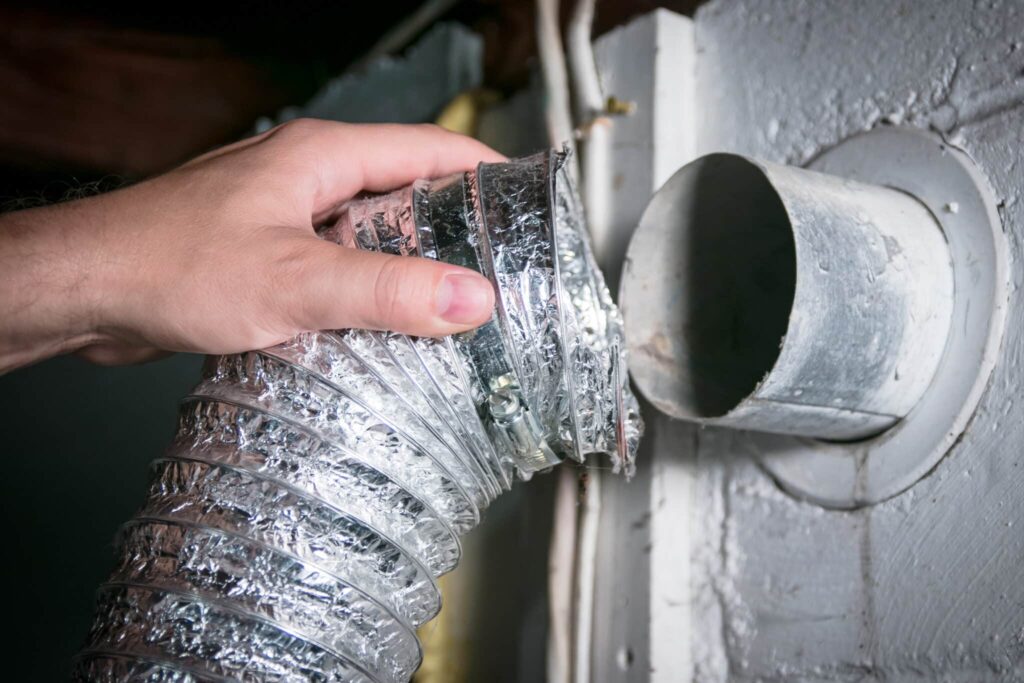 Local. Trusted. Family Owned.
Professional Dryer Duct Cleaning in Cameron NC
Call Today for Dryer Vent
Cleaning in Cameron, NC!
As a dryer vent cleaning service provider, we care about the integrity of your dryers. Thus, we make use of the safest techniques and equipment. We use various tools like dryer vacuums, custom brushes, and compressed air nozzles. You can trust us to get rid of every lint or substance that might be inside your vent tubes. Our dryer duct cleaning experts will help prevent your dryer ducts from getting clogged. Call today for the best air duct cleaning Cameron, NC has to offer!
Cameron is a tight-knit town with fantastic places to explore nearby. You can visit "The House in the Horseshoe" in Sanford city. Sounds quite intriguing, right? The house has a rich history which you will learn about and explore. You can also pack some food as picnic tables are available in the area. You would find a gift shop not so far from this site to get affordable souvenirs.
Have you been searching for a tested and trusted dryer vent cleaning near me company in Cameron? Search no more! Here at Gentle Renew Exterior Cleaning, we would clean your dryer vents in the gentlest and most professional way possible. You can reach out to us to get an instant quote right away! If you have any questions about our services, don't hesitate to call us. Please don't wait till you notice a burning smell or have to spend many hours dry cleaning to contact us. And if at all you've noticed these warning signs, please reach out to us immediately. We look forward to working with you soon.
We also offer the following services in Cameron, NC: