Local. Trusted. Family Owned.
Searching for Cameron
Roof Cleaning Near Me?
Gentle Renew Exterior Cleaning proudly offers professional roof washing services in Cameron. Our services are available to all residential clients in Cameron and its environs. We have a team of professionals with access to some of the best equipment in the industry. All our roof cleaners are highly experienced and take note of all safety protocols.
Our local and family-owned roof cleaning company has served numerous customers over the years. You can rest assured that you'll get nothing less than 100% satisfaction from our services. Our uniformed experts are friendly, courteous, and available to attend to all your project needs.
Professional Roof Cleaning
in Cameron NC
Washing your roof can be a hassle, especially with high buildings. You can't imagine having to climb ladders with many cleaning products. You could end up unintentionally damaging your roof or not be able to eradicate the stains successfully if you are not an expert. That would be a waste of your time and effort. Hence, you need the services of a professional roof cleaning company like ours to do a perfect job. We make use of roof soft washing, which would get rid of every dirt and grime. We would have your roofs looking as good as new in no time.
Our soft wash roof cleaning involves using low-pressure water to protect the integrity of your roofs. We will clean any roof you have, including your roof shingles. Roof shingles are quite delicate and require a high level of skill to keep them from being damaged. Our team of experts has mastered every possible way to make all types of roofs look new and beautiful. Let us make your roofs the envy of the neighborhood.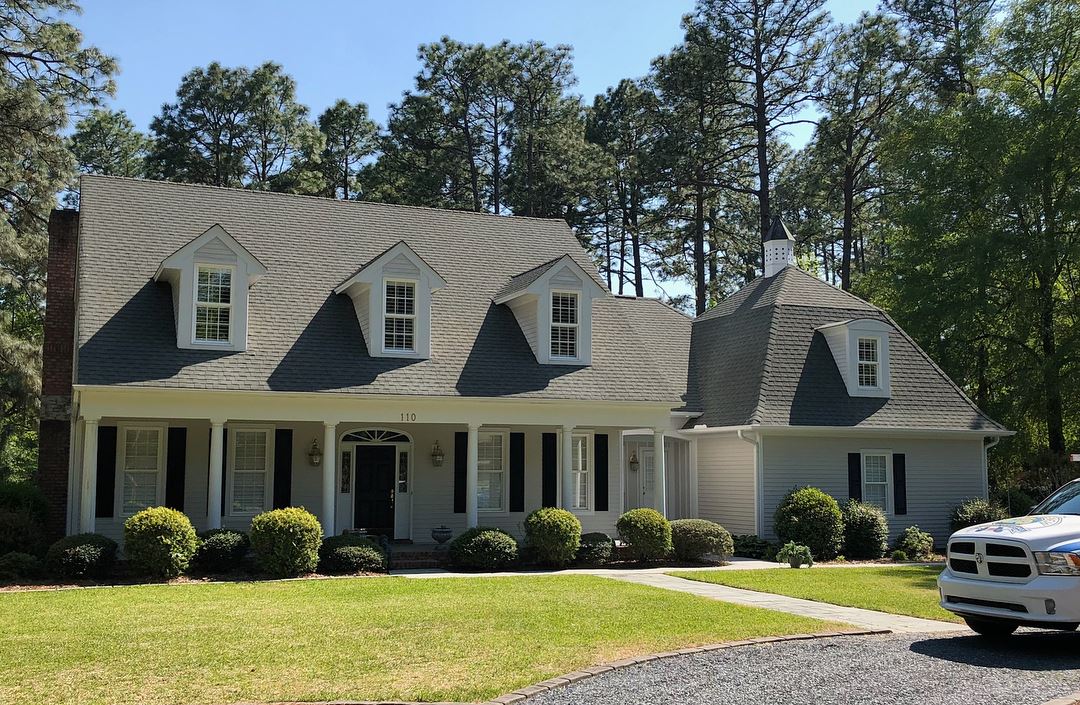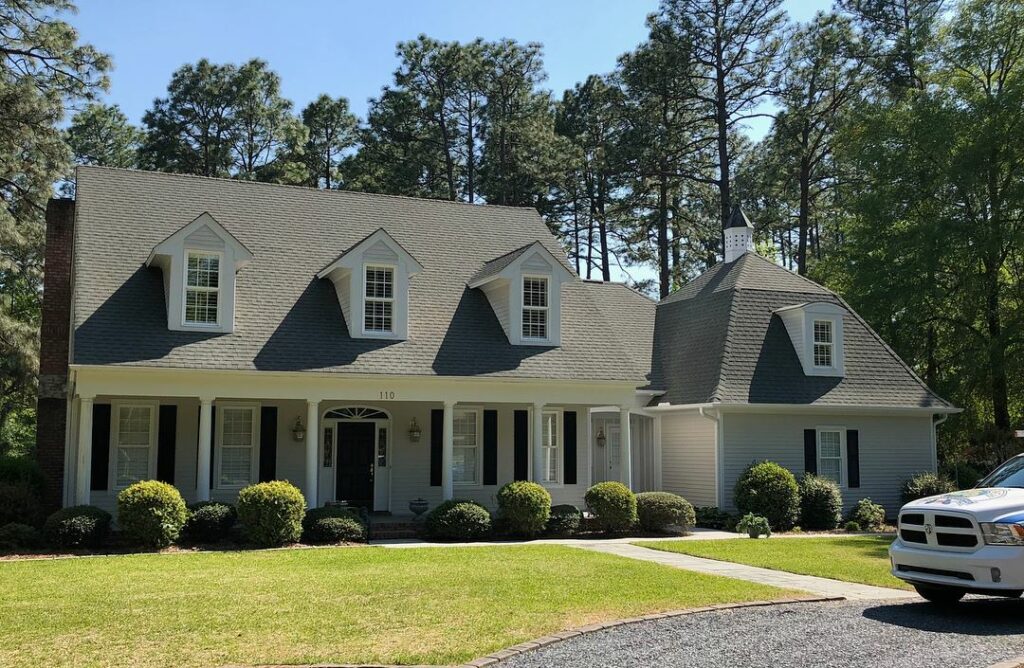 Local. Trusted. Family Owned.
Expert Roof Washing Cameron NC Residents Trust
Call Today for Roof Cleaning
in Cameron, NC!
We offer roof moss removal services to eliminate mosses that may threaten the appearance of your roofs. Mosses, algae and lichen grow on roofs due to moisture. When mosses grow massively, they form a thick blanket that absorbs so much water. If too much water is present on the roof, it can cause it to rust and get damaged. We prevent you from having to spend so much money on repairing or replacing your roofs. With us, you can increase the lifespan of your roofs.
Cameron has some beautiful places for you to explore inside and nearby. There are parks, malls, restaurants and bars for you to hang out with family and friends. You don't have to worry about where to unwind after a long week at work. You can check out the Aloha Safari Park, where you would see a wide array of animals, most of which were rescued. This park has a safari ride to view larger animals. There are also wash stations available for convenience, and you can get some popcorn to enjoy.
Have you been searching for Cameron NC roof cleaning near me? Your search is over! At Gentle Renew Exterior Cleaning, we offer top-notch roof cleaning Cameron NC services to our residential clients. We have fast and free quotes available for all future projects. You can contact us and ask questions about our services and your projects. We hope to hear from you soon and get your roof properly cleaned.
We also offer the following services in Cameron, NC: