Local. Trusted. Family Owned.
Pressure Washing Cameron NC
Top-Rated
Power Washing in Cameron
Have you been looking for the best power washing company in Cameron? Look no further! Gentle Renew Exterior Cleaning offers high-quality power washing services to residential clients in Cameron and surrounding areas. Our services are provided by some of the best hands in the industry and are available at affordable rates.
We're a local and family-owned pressure washing service provider that leaves customers 100% satisfied after our service. Our team of professionals is friendly and courteous and will consider all your project needs. Our experts are well-experienced, highly skilled and equipped with top-notch equipment proven to do the job perfectly. We provide the best pressure washing Cameron, NC has to offer!
Searching for Cameron
Pressure Washing Near Me?
Pressure washing is a great way to get rid of the toughest stains. You can eliminate the mold, dirt or grime on walls, floors, roofs, windows, garbage pads and what have you. It doesn't matter how long the stain has been; we would have it gone with our pressure washing skills. We would clean your driveways, patios, decks, parking spaces, walkways, fences, paver stones, and other surface areas. With us, you can be sure that your homes will be the envy of the community.
On the other hand, power washing is a form of pressure washing involving heat. Whether it's pressure washing or power washing, it's best handled by professionals. This is to prevent unintentionally injuring yourself and others and avoid ruining your building surfaces. It is noteworthy that high-pressure water can cut through the skin and raise the risk of infection. That is why you need the services of professionals like us. We will take this seemingly dangerous cleaning task off your hands and leave your building looking aesthetically appealing. For our pressure washing Cameron NC, we use the safest methods to protect the integrity of your building.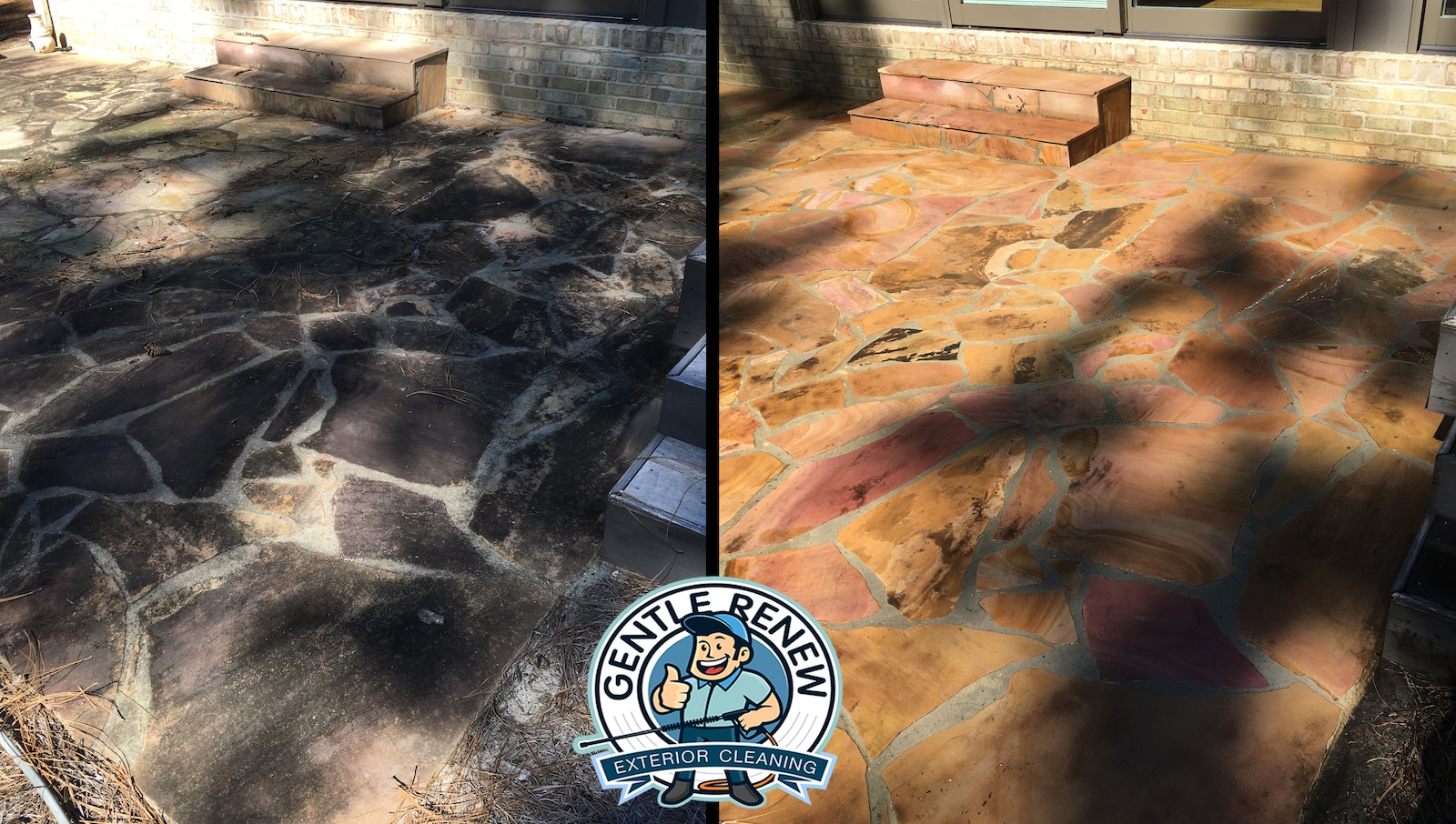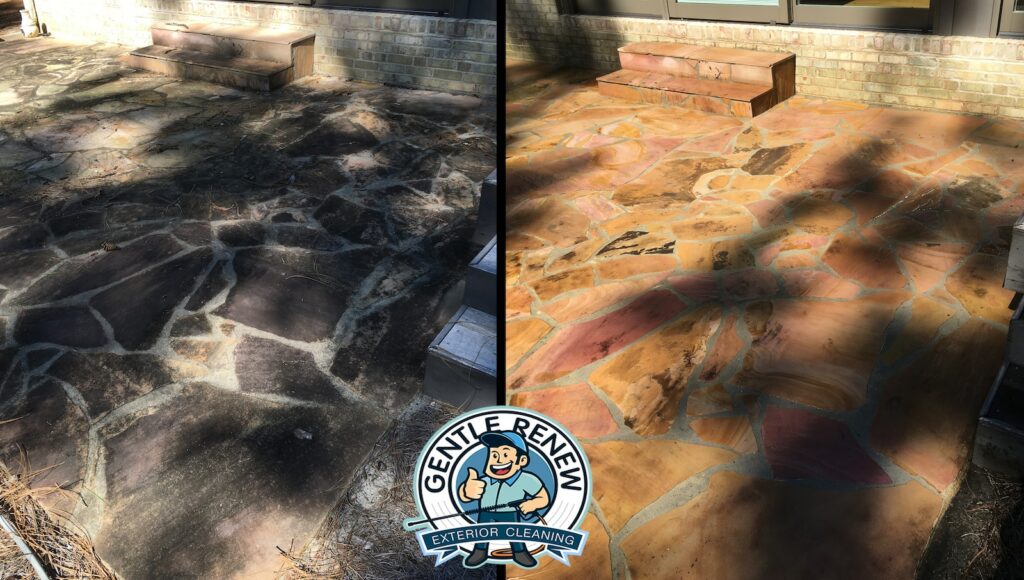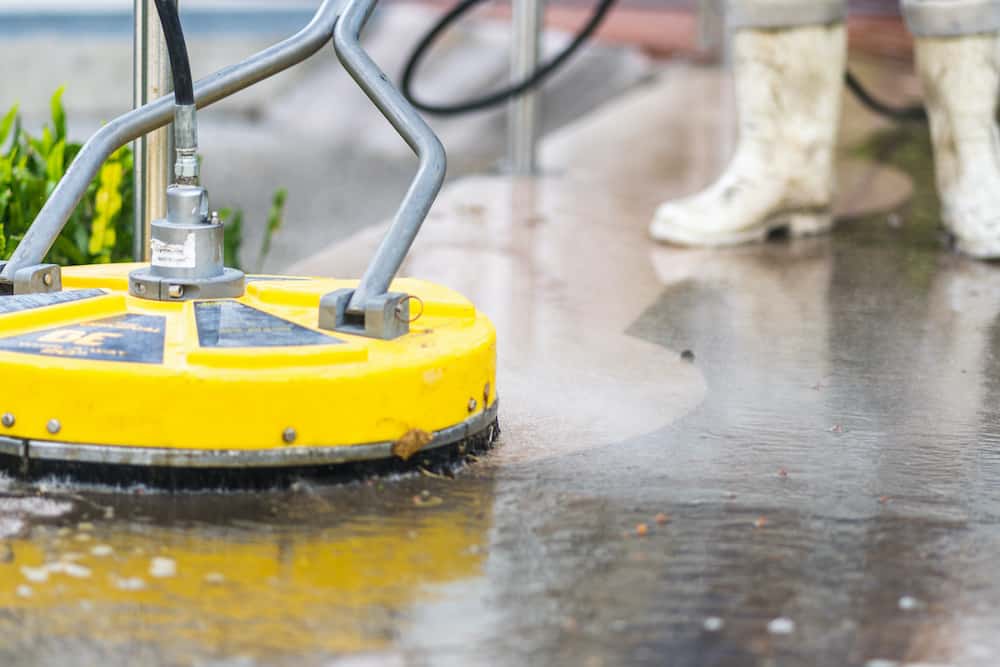 Local. Trusted. Family Owned.
Expert Power Washing Cameron NC Residents Trust
Call Today for Pressure Washing in
Cameron, NC!
As a company that puts its customers first, all our professionals pay attention to the littlest details. We promise not to get in the way of your activities at all. You can bank on us to give you your money's worth.
Cameron is a beautiful place to be and has some of the best areas of interest in the United States. There is the Phillips Memorial Park, a wonderful open space with a walking trail, a pond for fishing, and benches. There are also picnic tables well-shaded by large oaks and play equipment for kids. This park is a wonderful place for a family outing. You are sure to breathe fresh air and enjoy a slice of nature. The good news is that this park is pet-friendly. You can also check out "This Old House Antiques," an ideal place to get rare items for your home and hobby.
If you're ever looking for Cameron NC pressure washing near me, Gentle Renew Exterior Cleaning is your best bet. In case you have any questions about any of our services, please reach out to us. We promise to get back to you right away! There are quick and free quotes available for potential projects. We look forward to hearing from you soon and having a long-lasting working relationship with you. Let us give you the best power washing Cameron NC!
We also offer the following services in Cameron, NC: