Local. Trusted. Family Owned.
Dryer Vent Cleaning Pinebluff, NC
Searching for Dryer
Vent Cleaning Near Me?
Did you know that approximately 3900 fires in the United States are started by clothes dryers every year? Many of these fires are ignited due to excessive buildup in the dryer vent system. We want to help prevent this from happening to you! Our knowledgeable cleaning crew understands the value of having a clean dryer vent system, and we have the equipment to ensure that your vent system is clean and free from dangerous blockage. In addition to preventing a fire, a routine dryer vent cleaning service will also help improve the functionality of the dryer and will help shorten the length of drying time for your clothes, too.
Pinebluff is a welcoming and quiet community that is located in the sandhills of North Carolina. The town is home to around 1,600 people, and many more people come to the area every year. Pinebluff is a beautiful community that is dotted with tall pine trees and gently rolling hills. The city offers unique boutiques and antique stores to peruse, as well as a plethora of dining options and outdoor recreational venues, too. Golf is a popular sport in the Pinebluff region. The nearby Legacy Golf Links is a nice place to spend the day golfing if you are looking for a close location.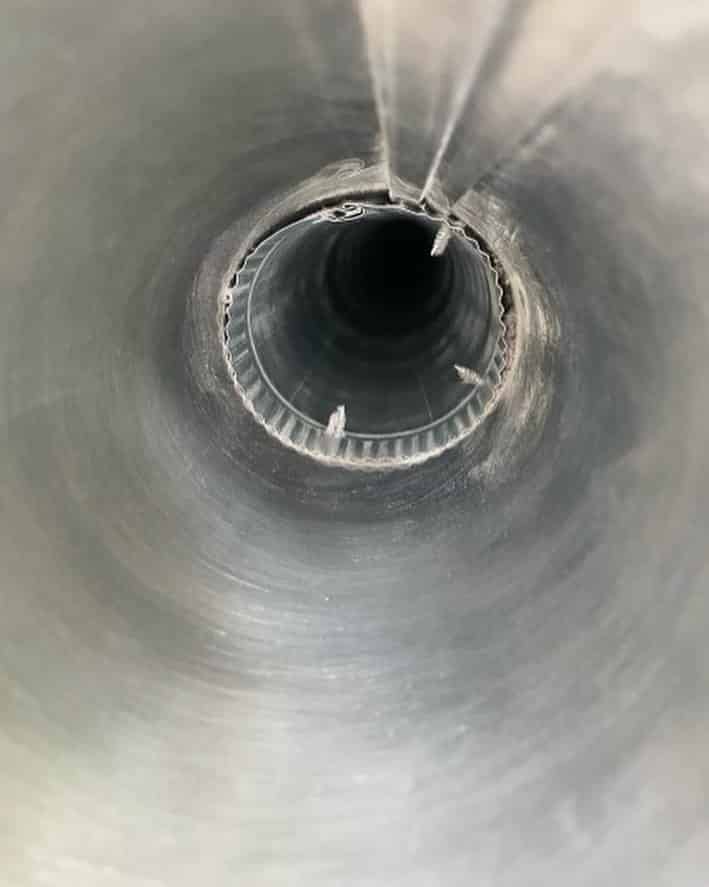 Local. Trusted. Family Owned.
Professional Dryer Duct Cleaning in Pinebluff
Call Today for Dryer Vent Cleaning
in Pinebluff, NC
If you live in Pinebluff or one of the neighboring communities, and you have been looking for a dryer vent cleaning near me service that you can rely on, then please reach out to a representative from Gentle Renew Exterior Cleaning at your earliest convenience. Our team members are glad to answer any questions you may have, and we can also provide you with a free quote for a dryer vent cleaning service. Air duct cleaning Pinebluff, NC, services and dryer vent cleaning services are just one of the many home care cleaning services we offer to our clients. Our goal is to provide complete customer satisfaction, so we earn your trust and your loyalty. We want to be the exterior surface cleaning company you call upon for all of your cleaning needs. As always, we look forward to hearing from you at any time!
We also offer the following services in Pinebluff, NC: