Local. Trusted. Family Owned.
Roof Cleaning Jackson Springs NC
Searching for Jackson Springs
Roof Cleaning Near Me?
Are you a resident or a homeowner and in need of an expert roof cleaning in Jackson Springs, NC? If yes, then you have come to the right place. Gentle Renew Exterior Cleaning is your go-to option for professional roof cleaning in Jackson Springs, NC.
The roof is an important part of any building. Be it residential or commercial, the roof beautifies and protects the building and its occupants from rain, sun, and other natural elements. Now, while the roof performs its function, it also bears the consequences. The roof gets dirty and stained, and sometimes mold grows on it.
These molds and dirt don't only affect the beauty of the roof and the house. They also make it difficult for the roof to adequately perform its function of protecting the building and its occupants. Mold could weaken the roof and cause it to start leaking. It could also cause serious health issues to occupants of the building if left for a long time. All of these underline the need for a well-cleaned roof, and this is where Gentle Renew Exterior Cleaning comes in.
Gentle Renew Exterior Cleaning offers a professional roof cleaning service. Our services include roof moss removal, roof washing, and other types of roof cleaning services. We understand the importance of a strong, well-cleaned roof, which is why we devote utmost dedication to delivering our services.
Professional Roof Cleaning
in Jackson Springs
We pride ourselves on our ability to deliver on our promises right on schedule and with unrivaled value for money. Our promises include a professionally cleaned roof, using the best materials and most advanced methods, and the best team of expert roof cleaners you have ever met.
We hold our clients in the highest regard, which is why we take time to listen to your pain points and understand the goals you want to achieve with the roof cleaning service. We remain popular for consistent customer satisfaction, and this is due to our ability to not only work with your requirements but also deliver exactly what you want to the letter.
Thus, if you are in need of a Jackson Springs roof cleaning service near you, you should check out Gentle Renew Exterior Cleaning. When you partner with us to clean your roof, you enjoy the satisfaction and assurances that come with working with professionals. Our team of roof cleaners has the training and experience required for cleaning.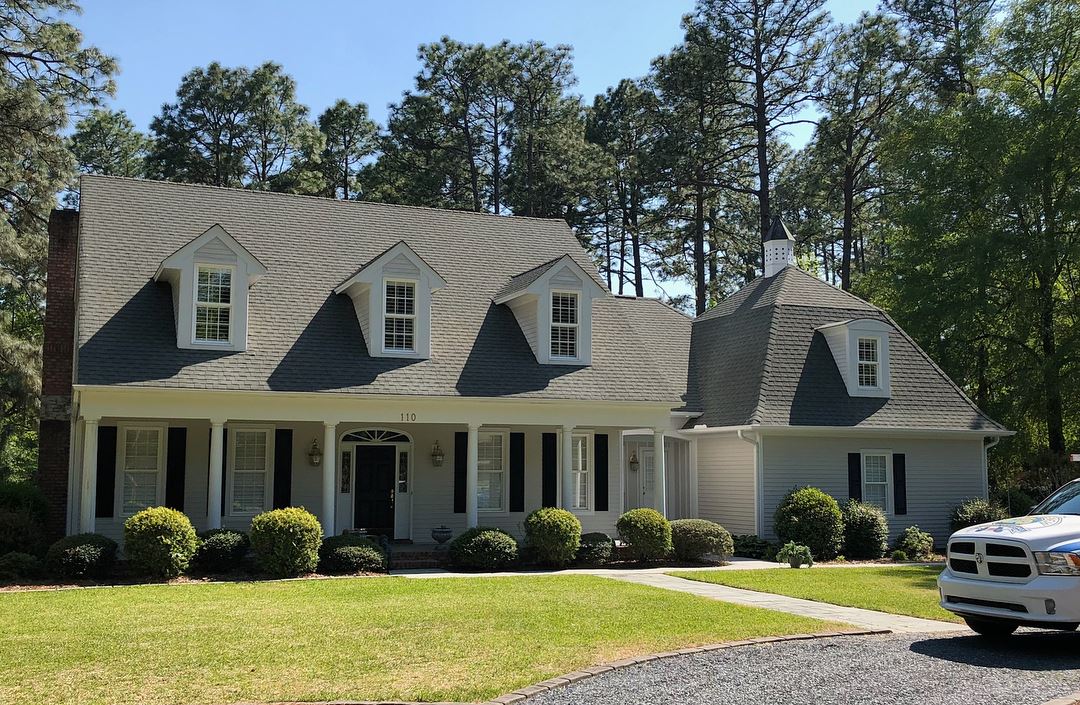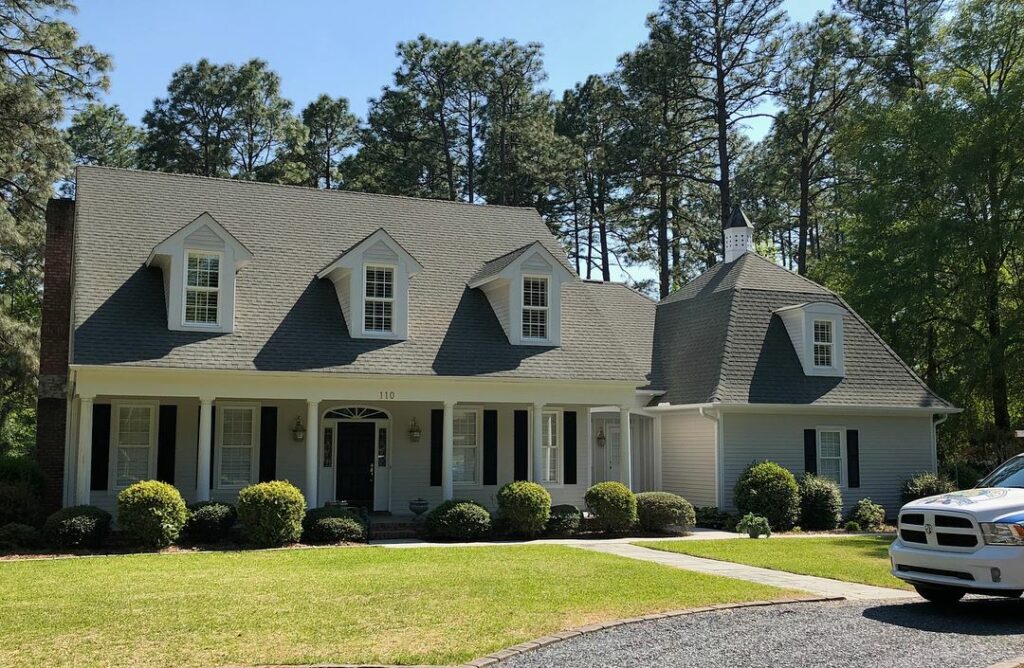 Local. Trusted. Family Owned.
Expert Roof Washing Jackson Springs NC Residents Trust
Call Today for Roof Cleaning
in Jackson Springs, NC!
They have worked on roofs of different types and designs. They also have experience employing different roof washing techniques such as soft wash roof cleaning or pressure washing, depending on what your roof needs. Thus, regardless of the type of roof and the befitting roof cleaning options, you are assured of an expertly cleaned roof when Gentle Renew Exterior Cleaning handles your roof cleaning.
We must mention that we are a family-owned business. Thus, we understand the essence of a home and the type of security, love, and safety that one feels in a home. While we understand that there is more to a home than a building, we also understand that home starts with a building. Hence, we help ensure that your residence remains safe and conducive through our roof cleaning service.
We are also a local business, as we have established important business relations with residents of Jackson Springs. This has made many residents trust us for quality roof cleaning services, and we have never disappointed. Reach out to us now, and join our league of satisfied clients in Jackson Springs.
We also offer the following services in Jackson Springs, NC: